A unique place perfectly carved by the nature. Although it is 15 minutes by boat from the continent it's a whole planet. Also known as the flowers island, probably thanks to its microclimate, it is the nature's finest in Brittany.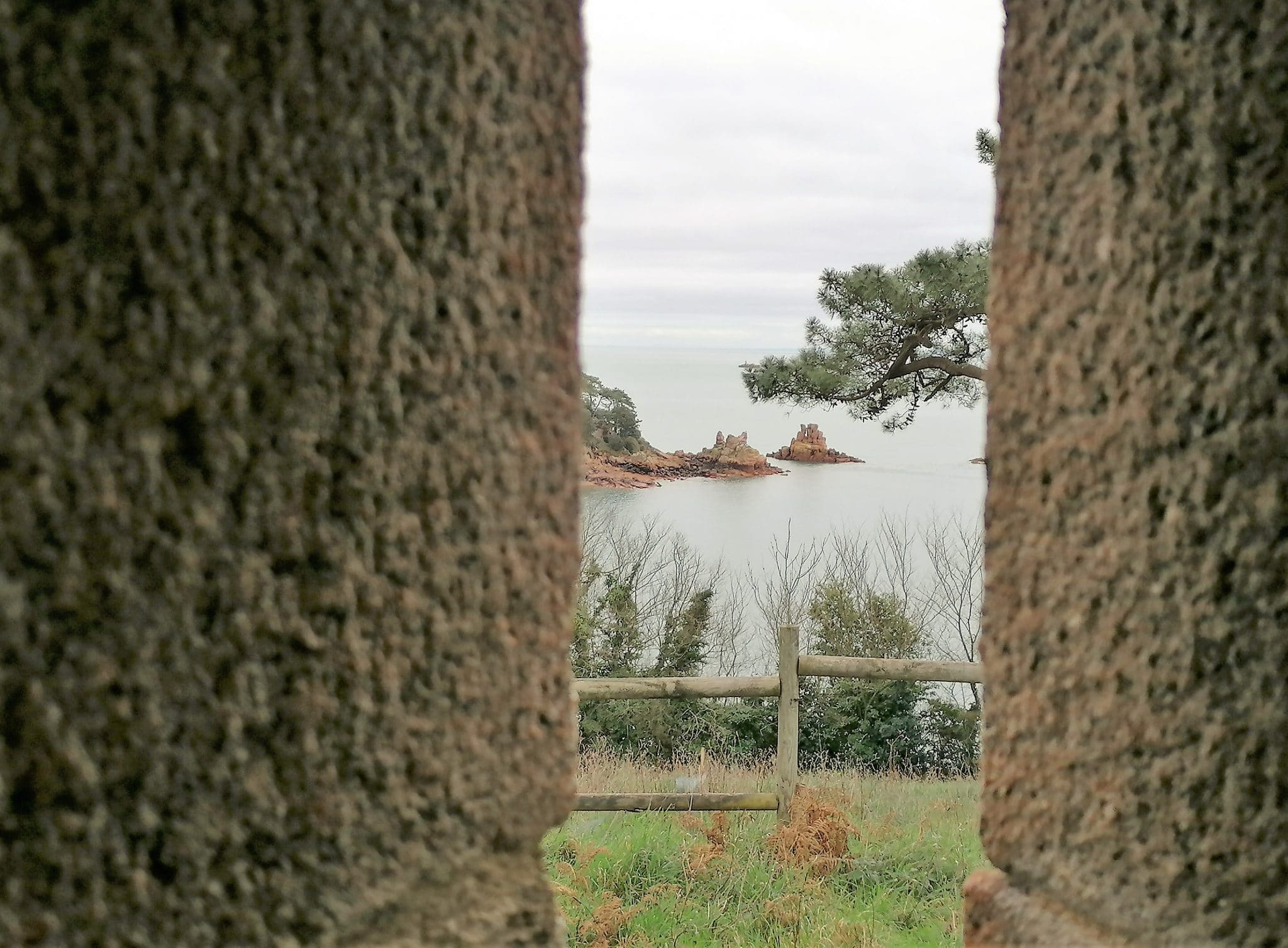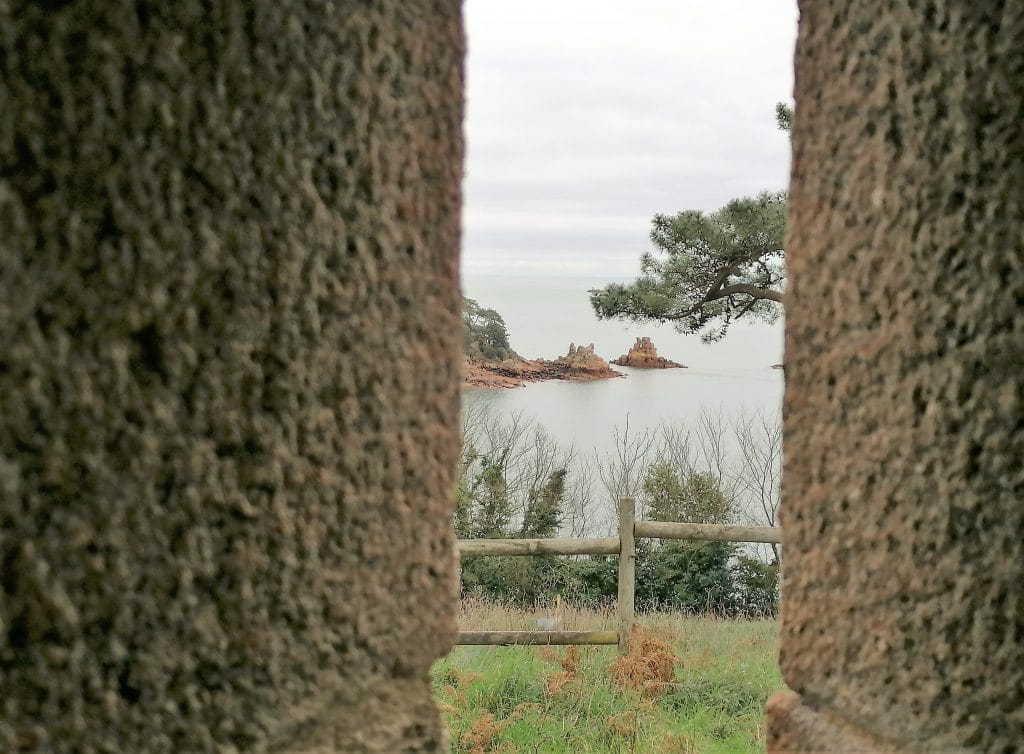 Along the coast of Brittany there are hundreds of islands but nothing like this specific place known as the Pink Granit Coast. During this private tour you will visit a worldwide famous glass blower located in a former 1800's military fort.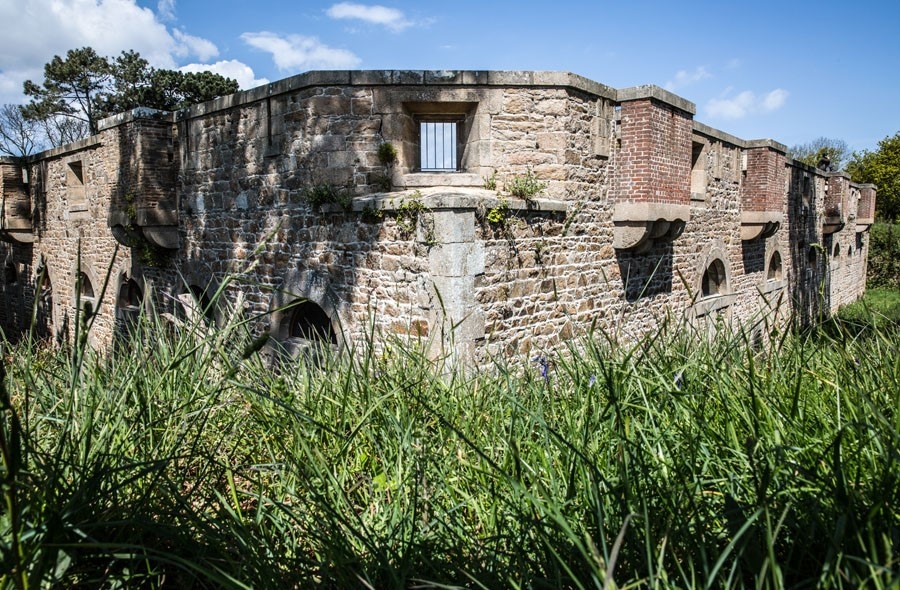 In this workshop young craftpeople make unique creations to provide top notch and rated hotels all over the world.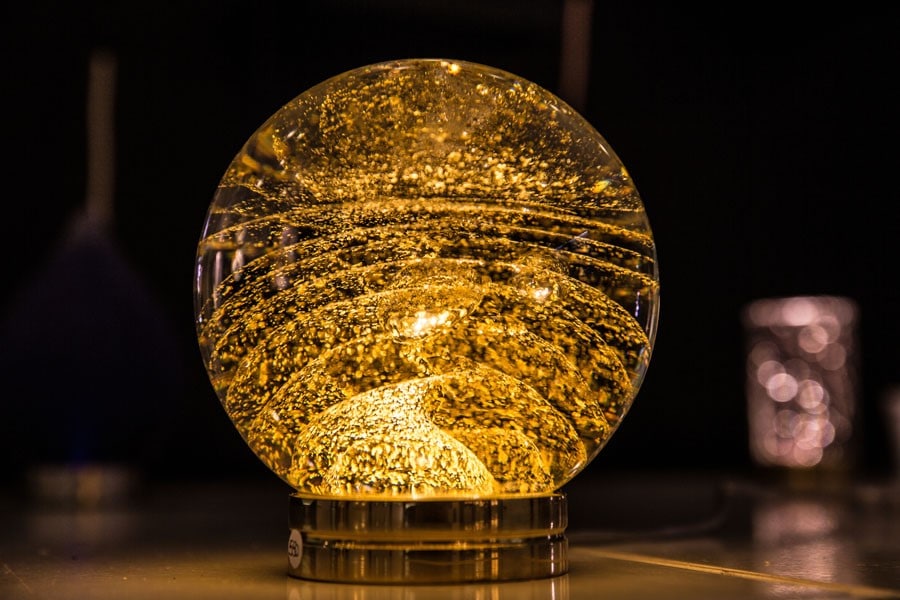 Then, you can make your choice for the rest of the day, your private guide will take you to the Abbaye de Beauport.
It is a quiet and spiritual shelter between land and sea overlooking Paimpol bay. You are now in Beauport Abbey founded in 1202. Commissioned by the Count Alain de Goëlo who wanted to ensure his parents to be hosted in heaven and to provide a religious structure to the locals the whole site spreads out up to 300 acres and shelters now an effervescent wildlife.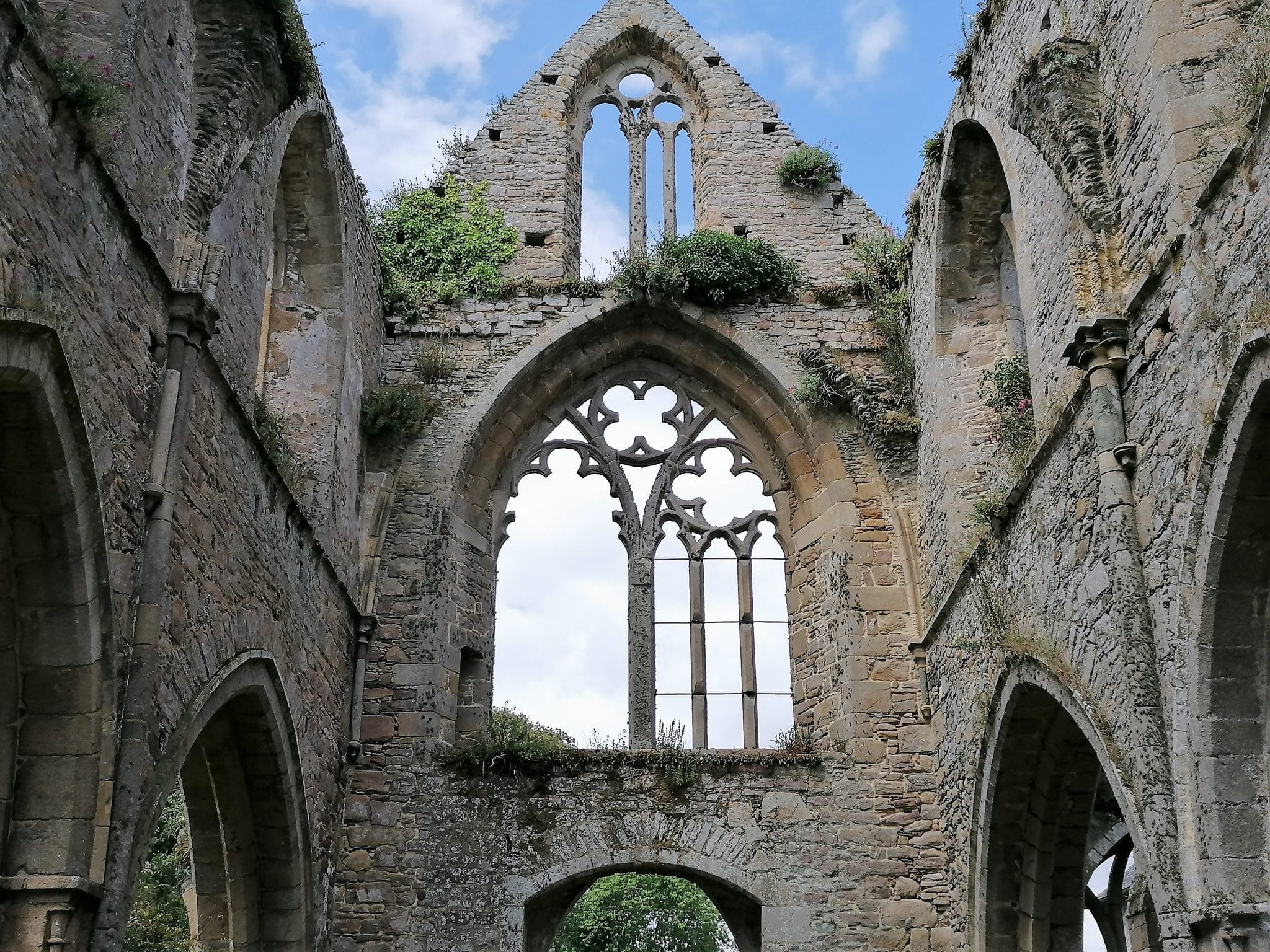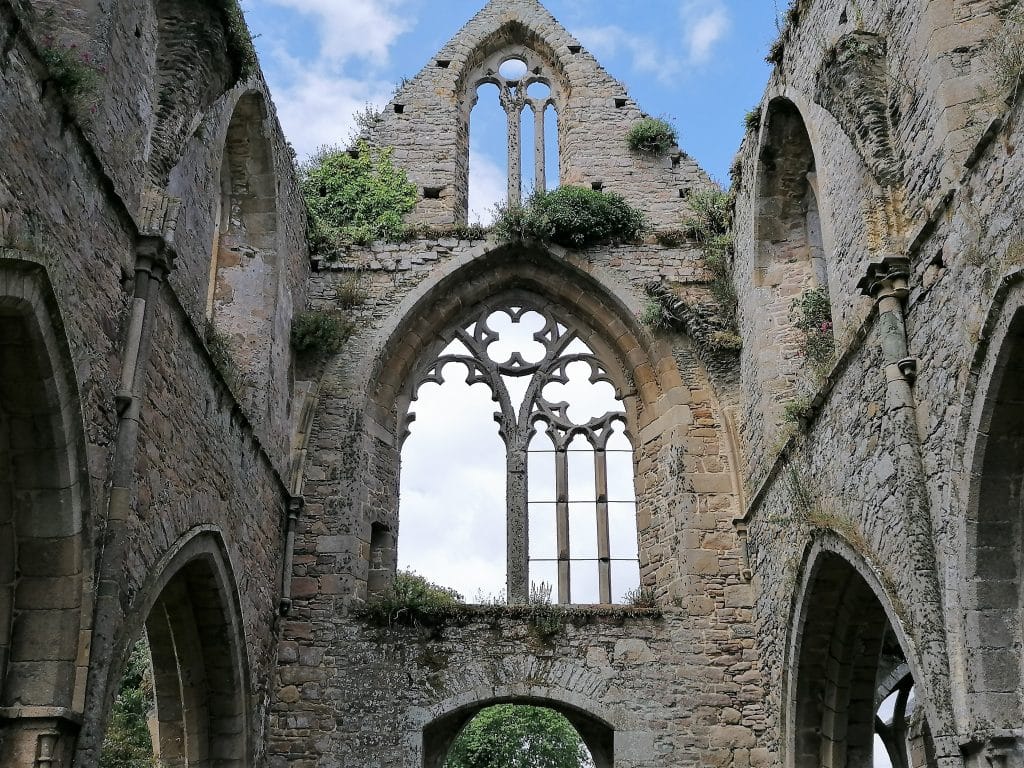 Before being, on purpose, this evocative ruin, it's been turned into residential accommodations, stables, city hall, school and a cider press since the 18th century. Cider is still being produced nowadays thanks the orchard in the site.
Or if you prefer to go deeper inland and discover one of the best examples of the civil medieval architecture in Brittany your private guide will lead you to the Château de la Roche Jagu built between 1405 and 1418.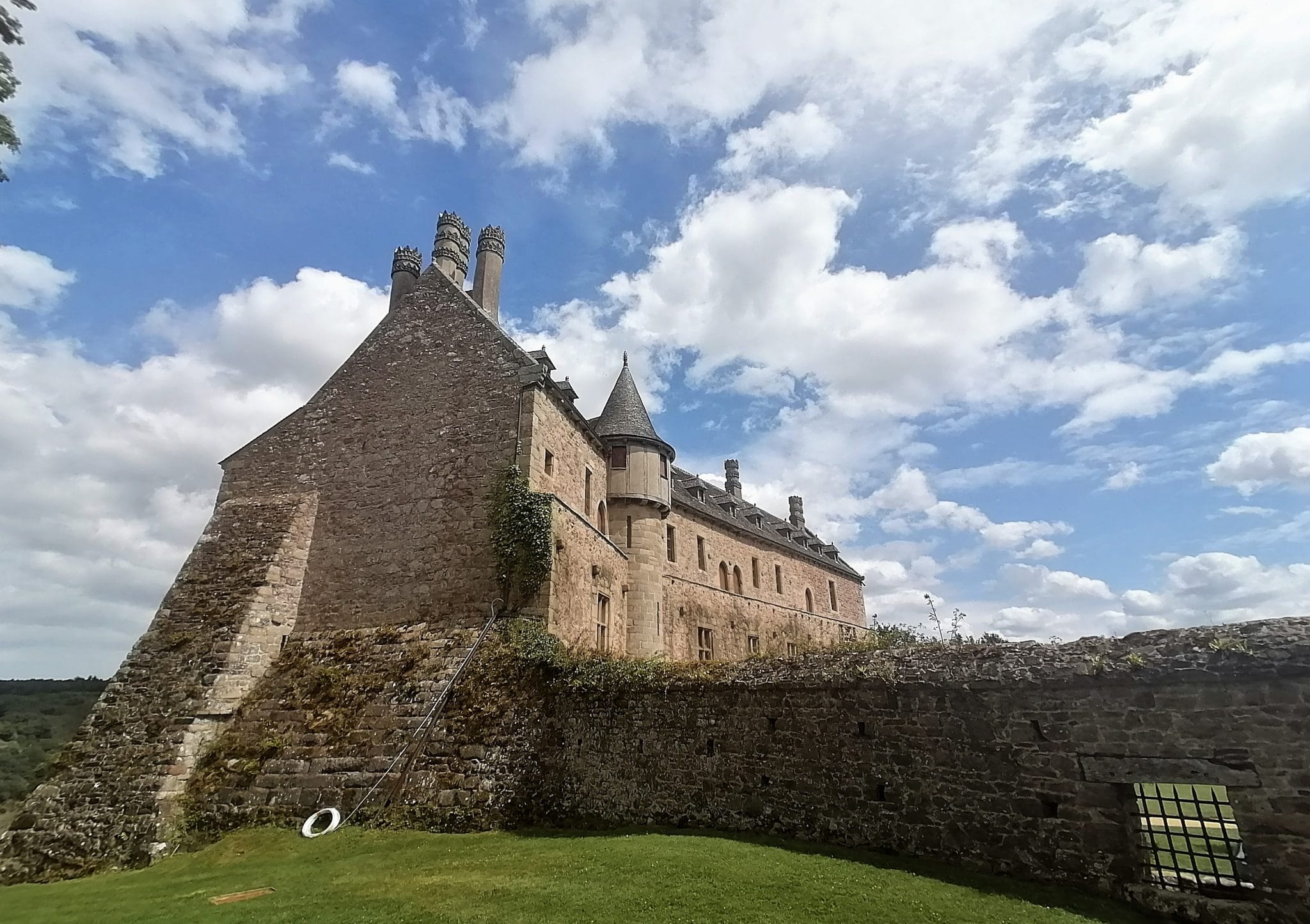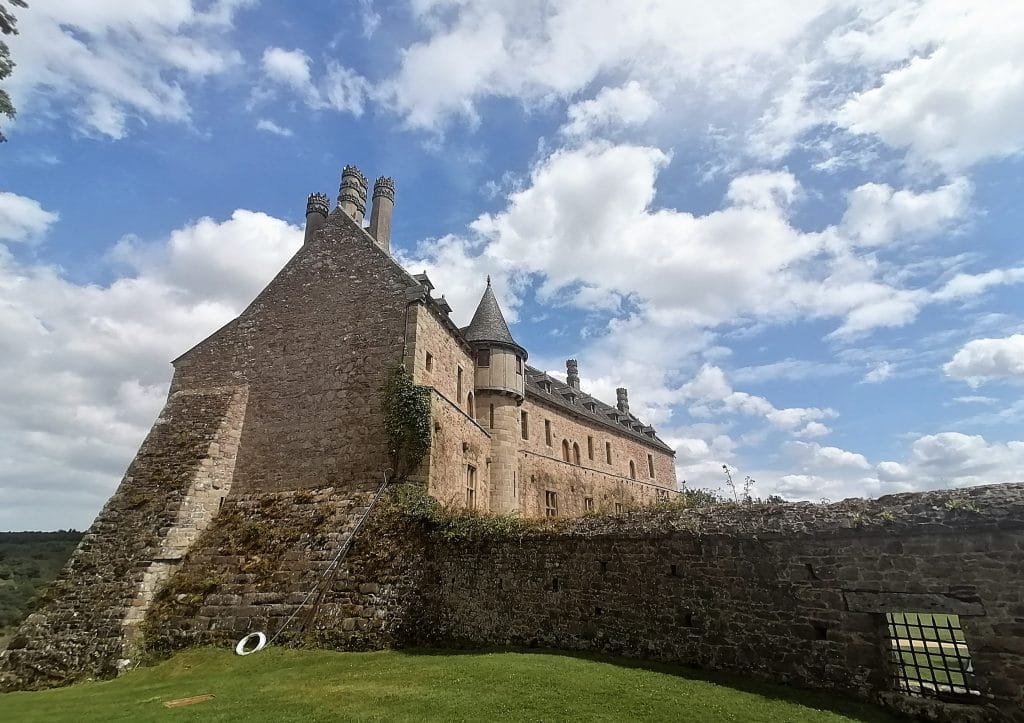 This castle is a great key to understand these times in France called feudal society.
If you wish a different experience, you can opt to have a guided visit of the oyster beds followed by a delicious tasting of course.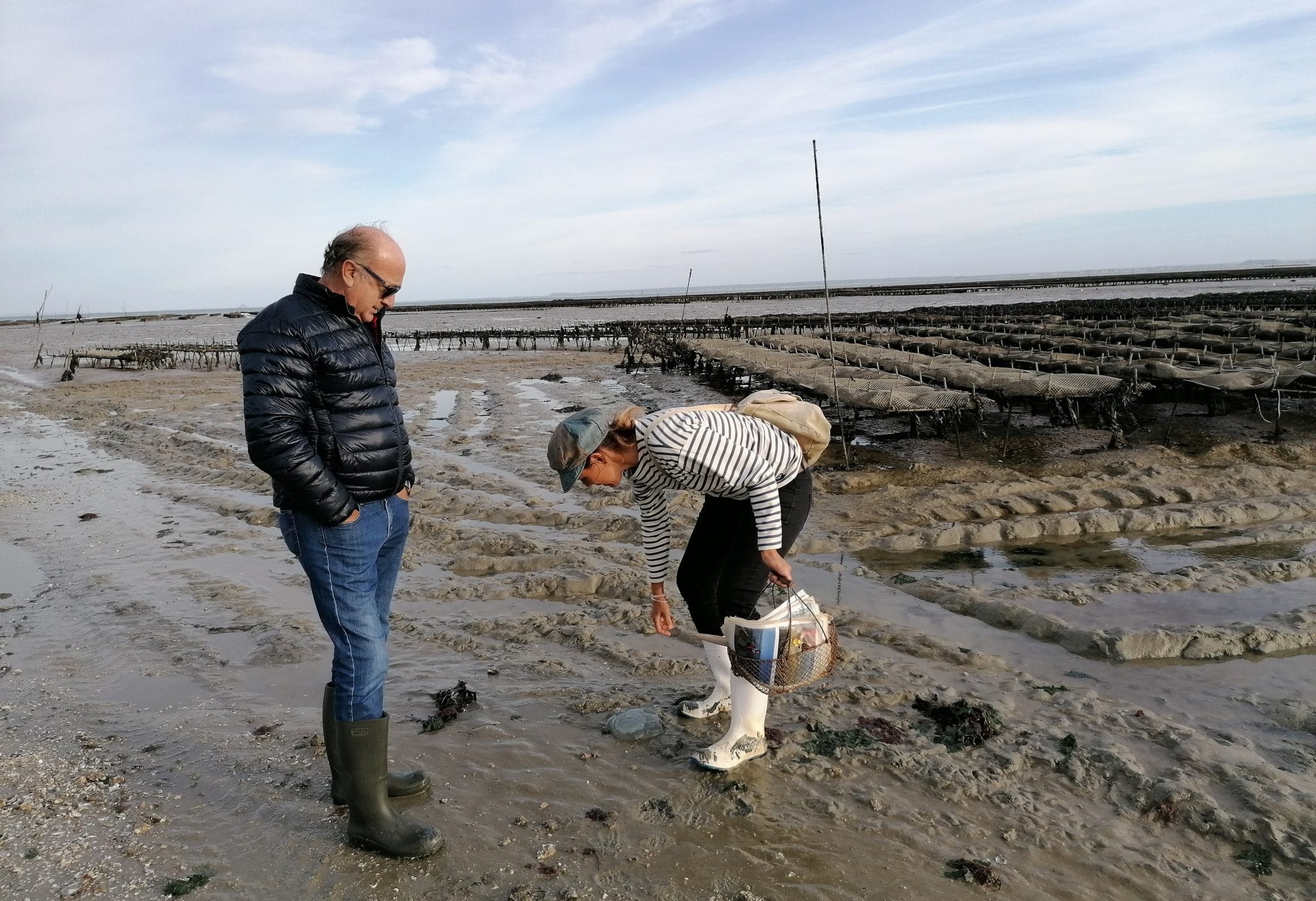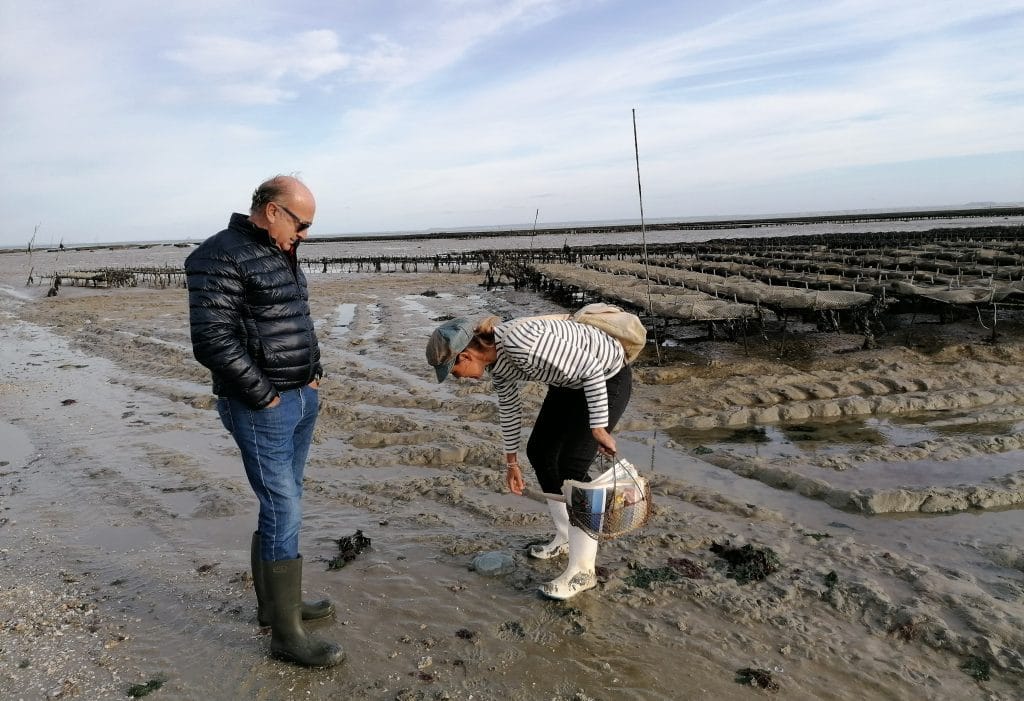 This day and its time frame depend on the tide.