You will enjoy a journey where standing stones speak. One of the 3 largest concentration of megalith sites in the world is in Brittany. These sites go back to the megalith civilization (giant stones civilization) during the Neolithic era approximately 6000 years ago.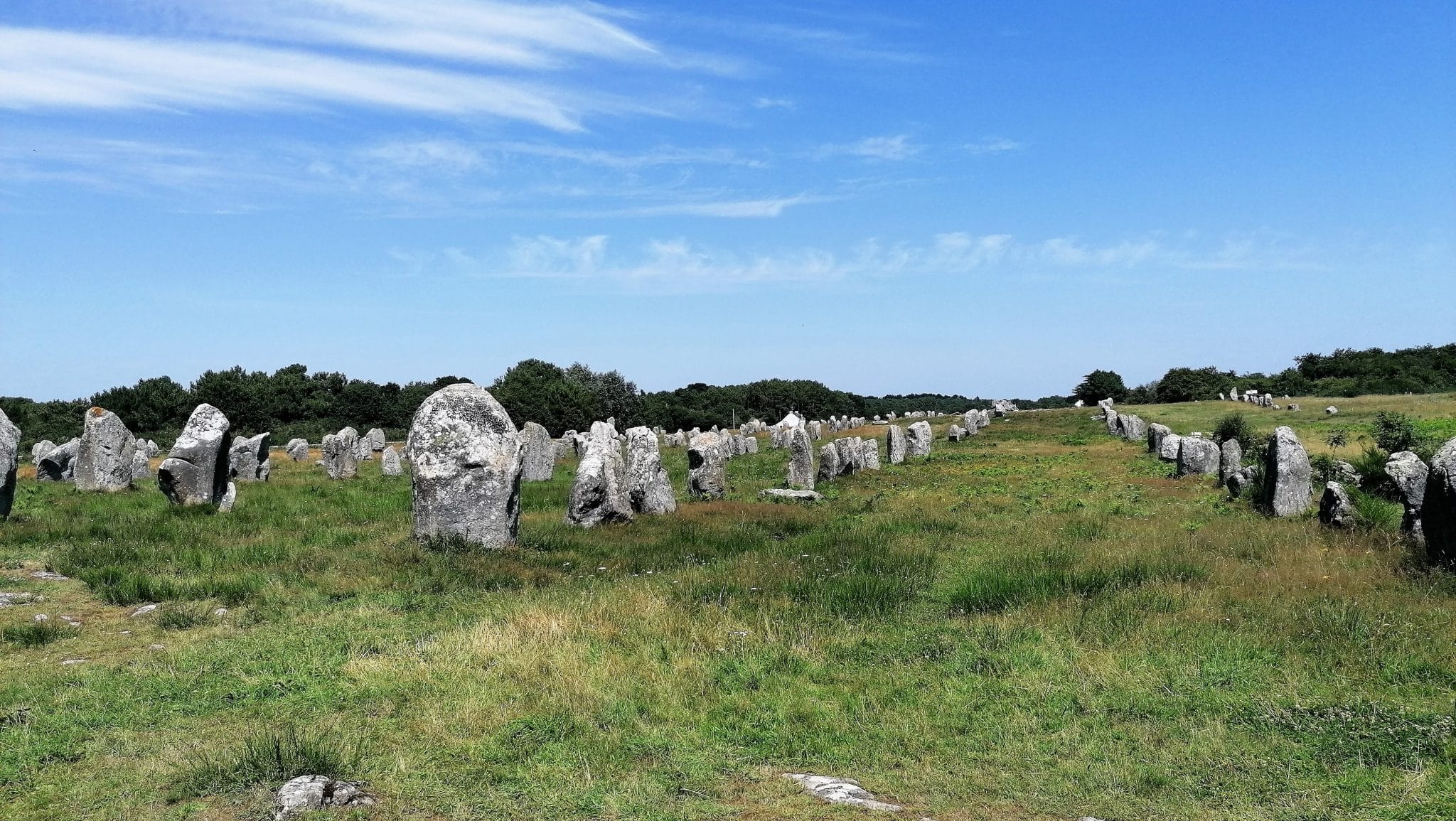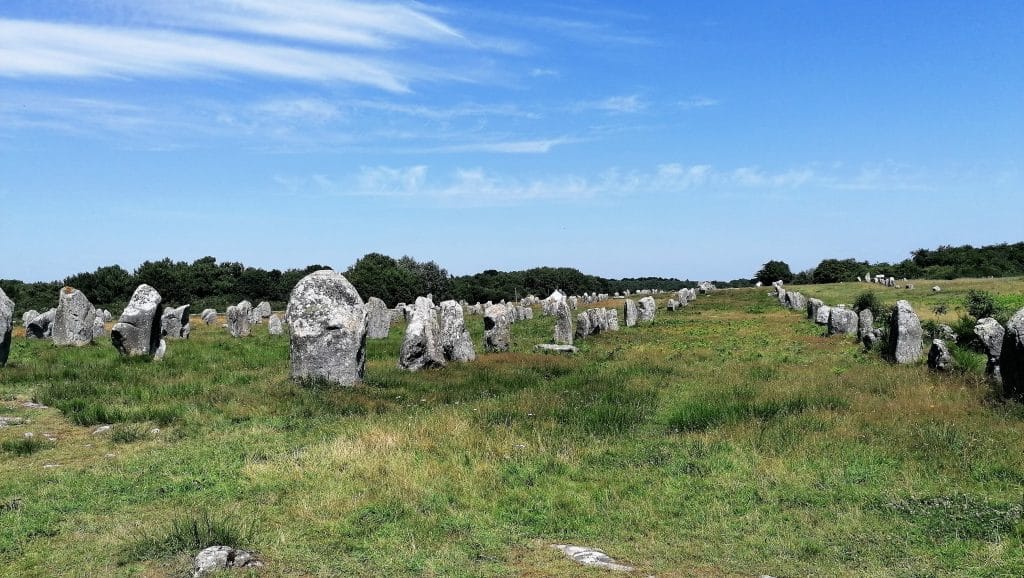 You will understand the difference between Dolmen, Cairn, Tumulus, Menhir…Carnac is the most famous megalith site in France however, the variety and amount of other sites in Brittany is of great interest. That is why, during this tour you will visit several sites to get a picture of the area in those times.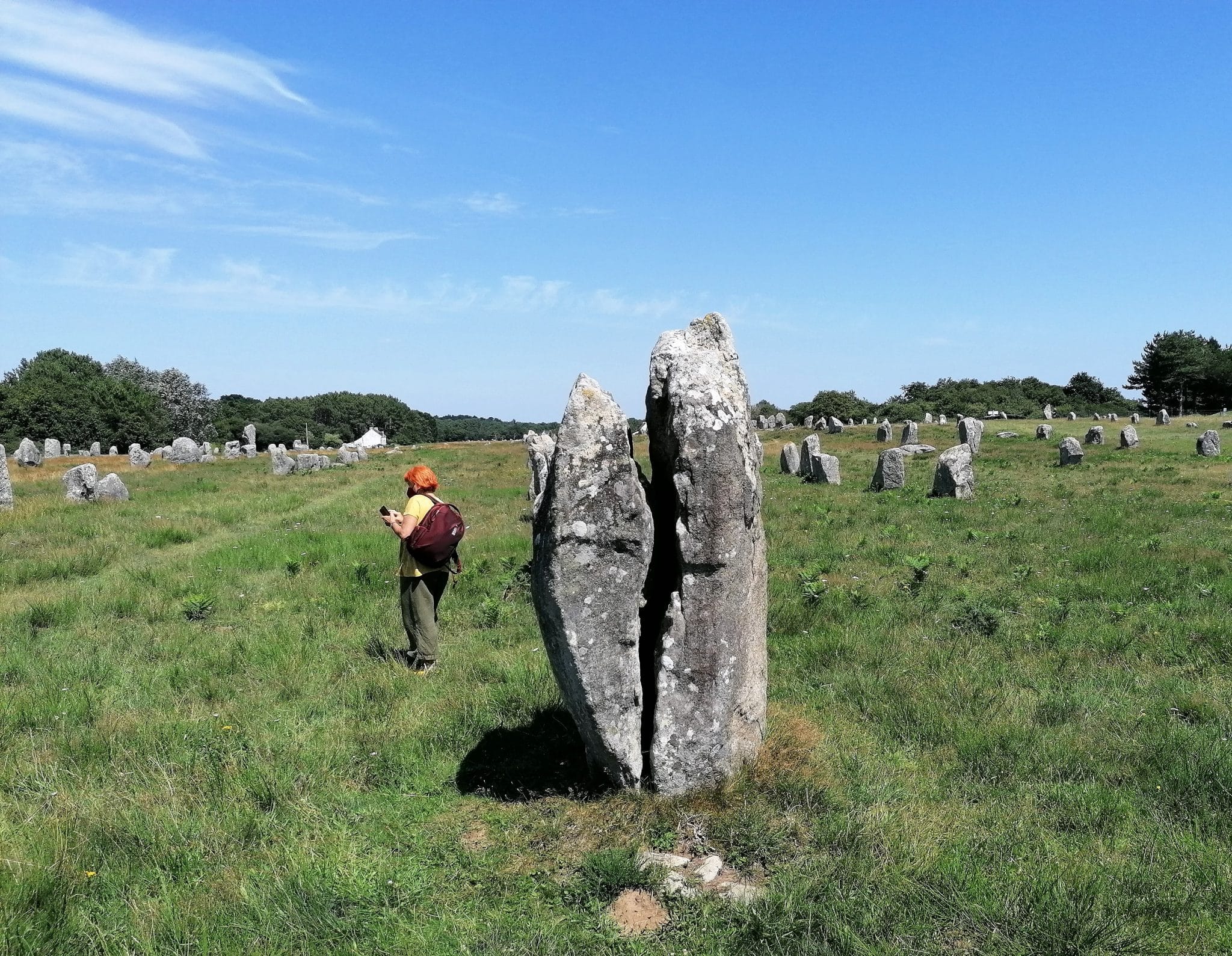 If you are not interested only in megalith sites you will also have the opportunity to stop in Rochefort en Terre, one of the labeled "Most Beautiful Villages of France. The stone presence is so impressive that the whole place seems to be carved.
Morbihan which means in Breton language "Little sea" is the "Caribbean" of Brittany. The Gulf of Le Morbihan is one of the most beautiful bay in the world that will leave you breathless.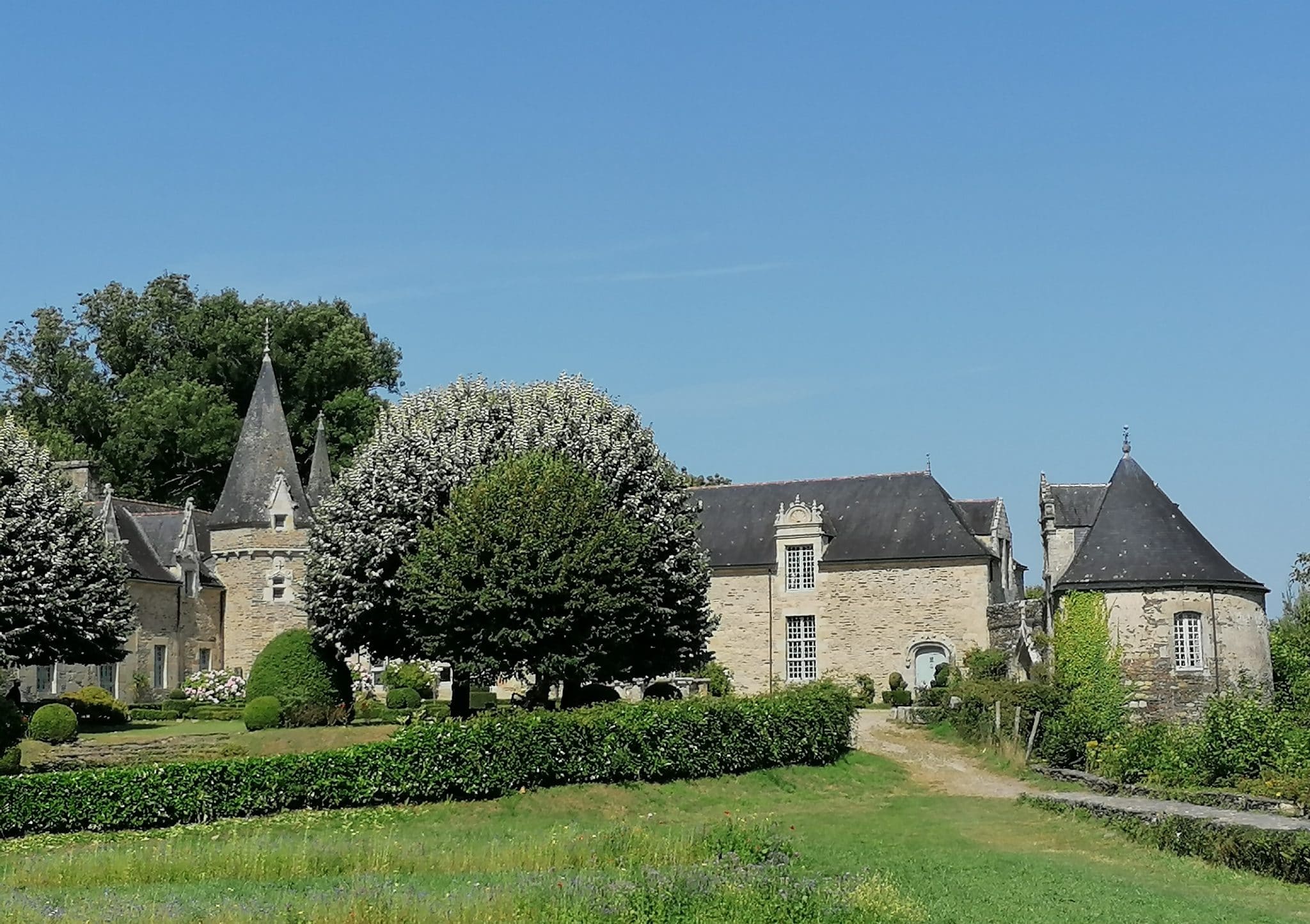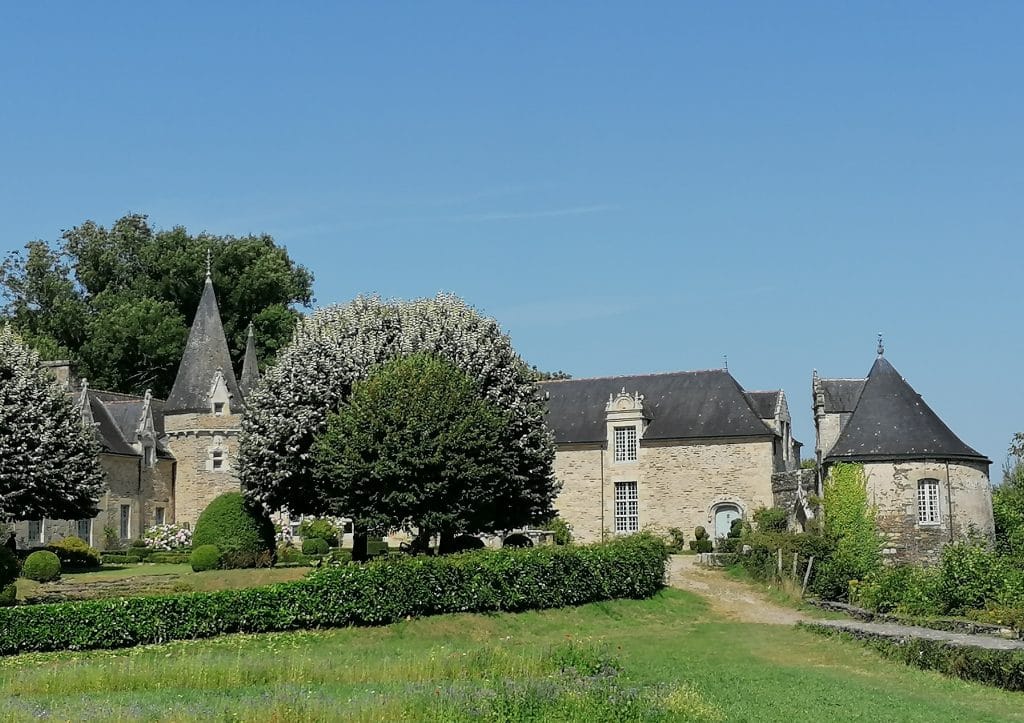 Vannes, the main city, built as an amphitheater in the very end of the Gulf of Le Morbihan, is one of the oldest settlement in southern Brittany.
The city founded by the Romans in the 1st century BC called St- Patern is now one area of Vannes outside the city walls.
A stop in this very pleasant city will be a great way to end your private tour.
Optionnal : workshop aiming and shooting out with prehistoric weapon, shifting menhir stone, starting a fire.