The most famous drink in the world is produced in an area that spreads out around 34.000 hectares (90 000 acres) called Champagne in the north east of France, and 1h30 drive from Paris.
Champagne production area is less than 3% of the grapes growing land In France but the bubbles remain the most prestigious and famous all over the world.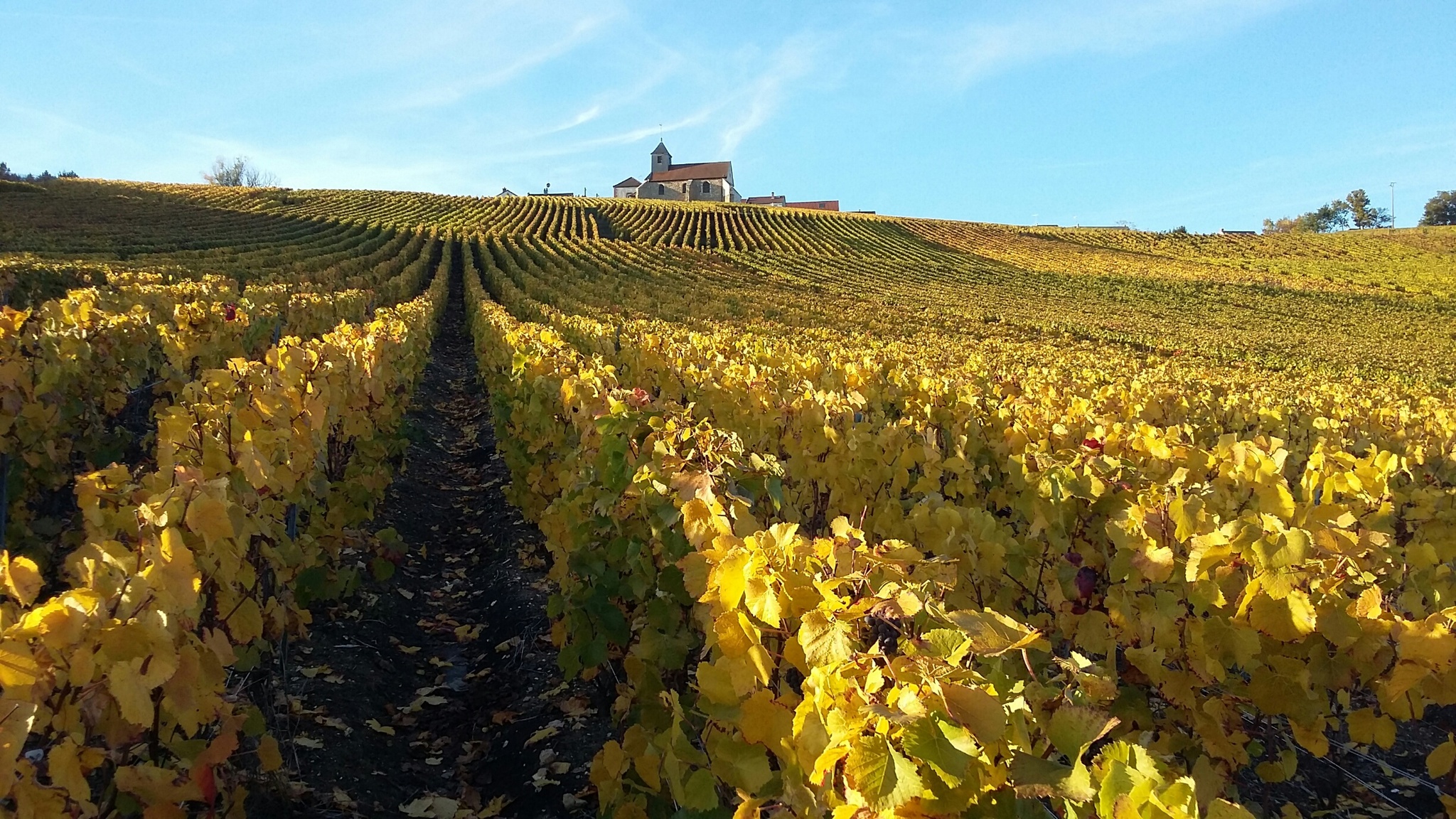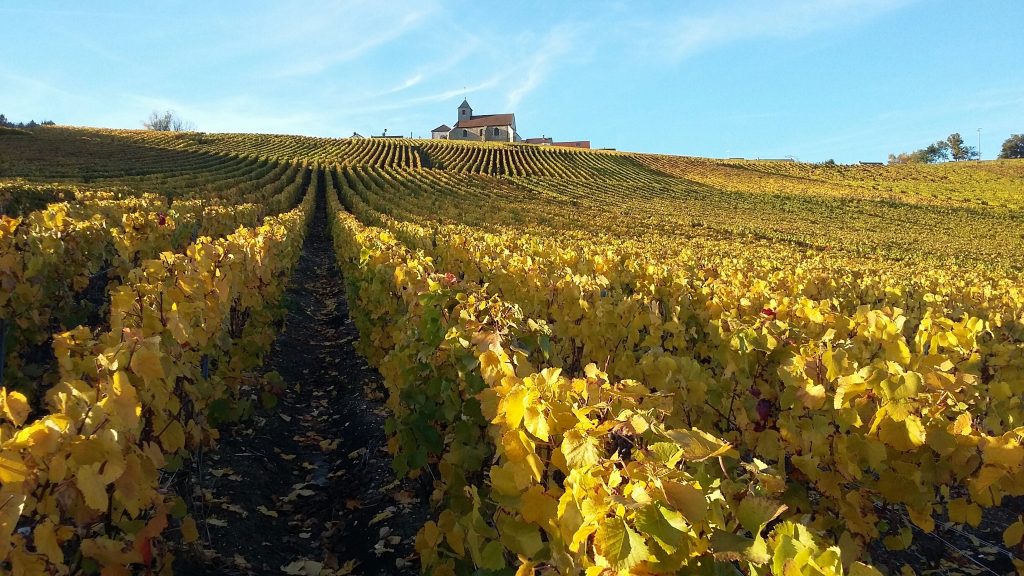 During this day you will taste several Champagne to understand why there are so many and especially why so different.
The best way to enjoy and understand the region, the process and the Champagne itself is to have at least two experiences. We recommend you to visit a major Champagne House such as Moët et Chandon, Veuve Clicquot, Taittinger…And a family owned Champagne House where you can meet directly the wine makers who will share their own experience and own story over several generations.
Strolling in the vineyards with passionate people, having a picnic in the middle of the vineyards are pleasant moments that we can also arrange in this old Roman Campania.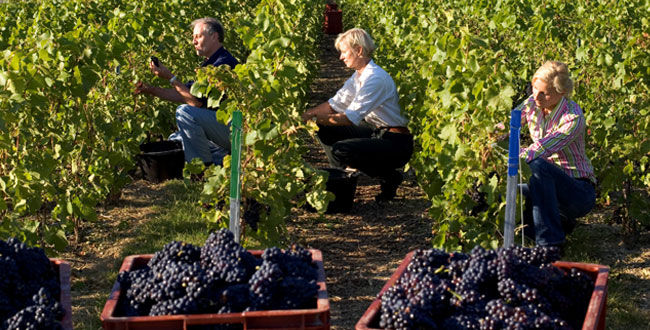 Your private guide will drive you through breath taking country roads near Chatillon Sur Marne, to Hautvillers, the birthplace of the Champagne which is also the village where Dom Perignon was buried, to Reims where one of the most impressive Gothic Cathedral is located since the 13th century ornamented by more than 2000 statues with stained glass windows conceived by Marc Chagall and Charles Marq in 1974.