Take an in depth journey through Brittany and some of its numerous and delightful aspects.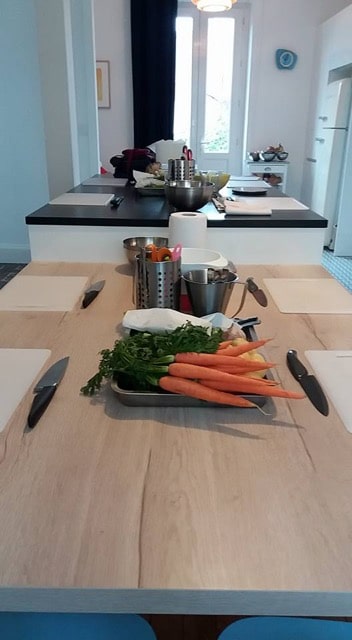 Today you will enjoy a private cooking class for a couple of hours with a friendly, open minded and skillfull Chef. You will be taught to use local and fresh products to make delicious recipes in a wide modern and pleasant kitchen of a late 19th century mansion totally restored.
You will end your "workshop" by tasting your own food with the Chef or you can take away and savourish by the Sillon beach, the most famous one in St Malo which is 3 minutes away.

Then you will be ready for a private guided visit of St Malo
St-Malo, named the Corsair City, the base and hometown of the most famous ship owners and "legal pirates" is an amazing fortified city on the emerald coast in the northern part of Brittany. You will take a walk on the city walls to understand that it is a former island. Your private guide will take you through the maze of the narrow streets that have their own funny stories such as the "Dancing Cat Street", "Pelicot Street" one of the tiniest where some houses date from the 16th century and by a miracle were not destroyed during World War 2, and many more. You will also appreciate the conception of the"belt" of the fort islands such as la Conchée, le Fort National, Harbour, le Grand Bé, le Petit Bé… that were mainly designed by the engineer Garengeau disciple of one of the greatest french engineers Marshall Vauban who especially designed la Conchée Fort, At low tide you can walk to some of these islands.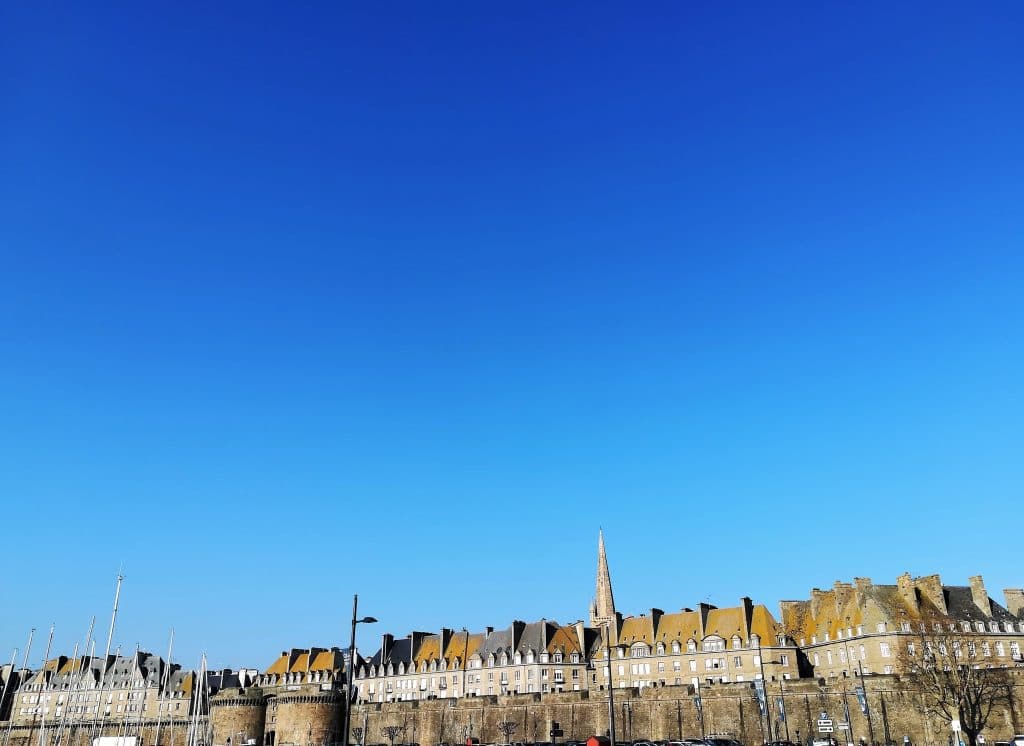 St Malo inhabitants have always been sea oriented, like most of the people in Brittany, because its wealth until nowadays depended on that connection with the ocean.
St-Malo was named after Maclow a monk who came from Wales in the 6th century. Your private guide will take you to the original settlement of the monk : Alet area, a beautiful site with an impressive 180° overview of the bay and the Rance river mouth. A very stategic location too with the most recent examples of contruction, the 18th century military fort built under the king Louis the 15th and as a part of the the Atlantic Wall a heavy German battery artillery dating from World War 2.
You will definitely enjoy strolling in the old town and getting the overview outside the walls.

To end this delightful day your private guide will take to Dinan for a tasting of local products such as oysters and Brittany Whyskie or Cider, Calvados with a passionate "caviste".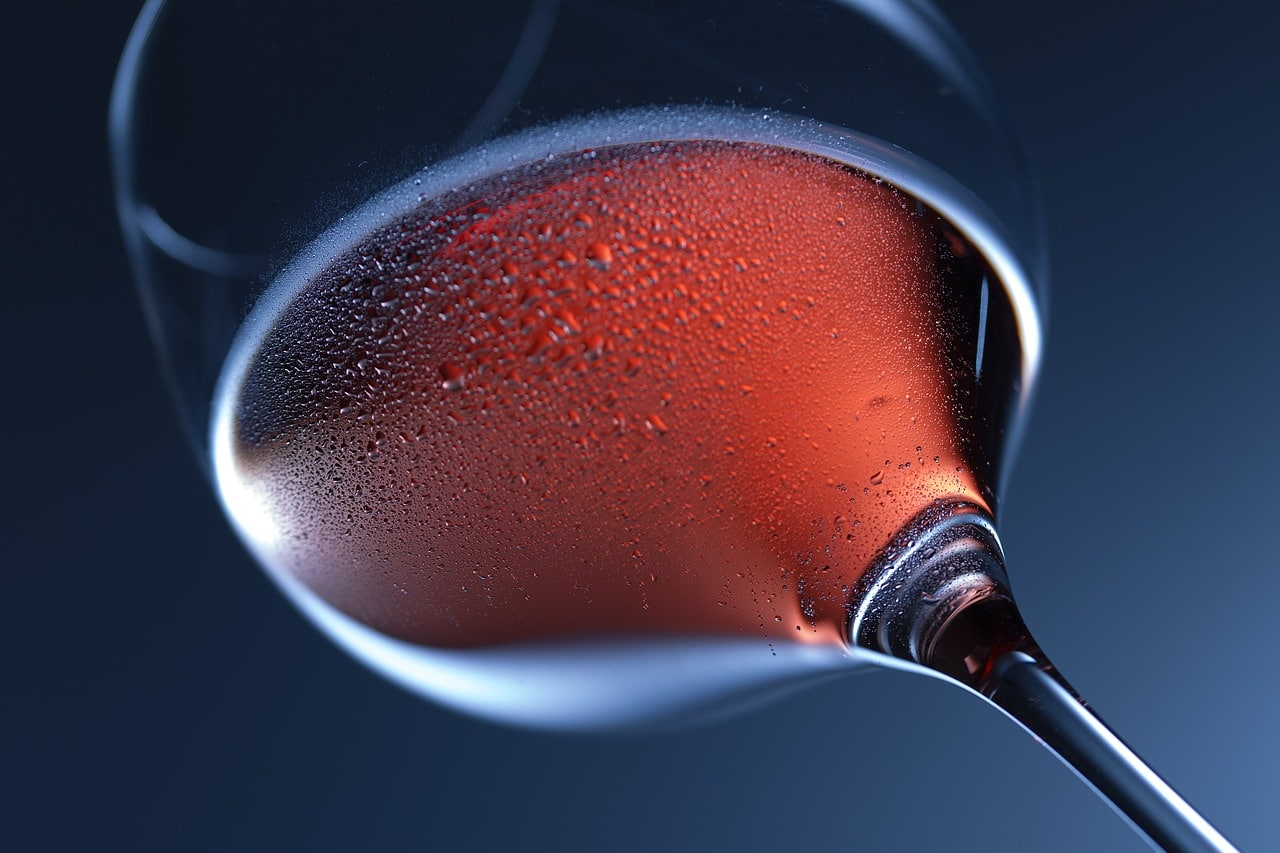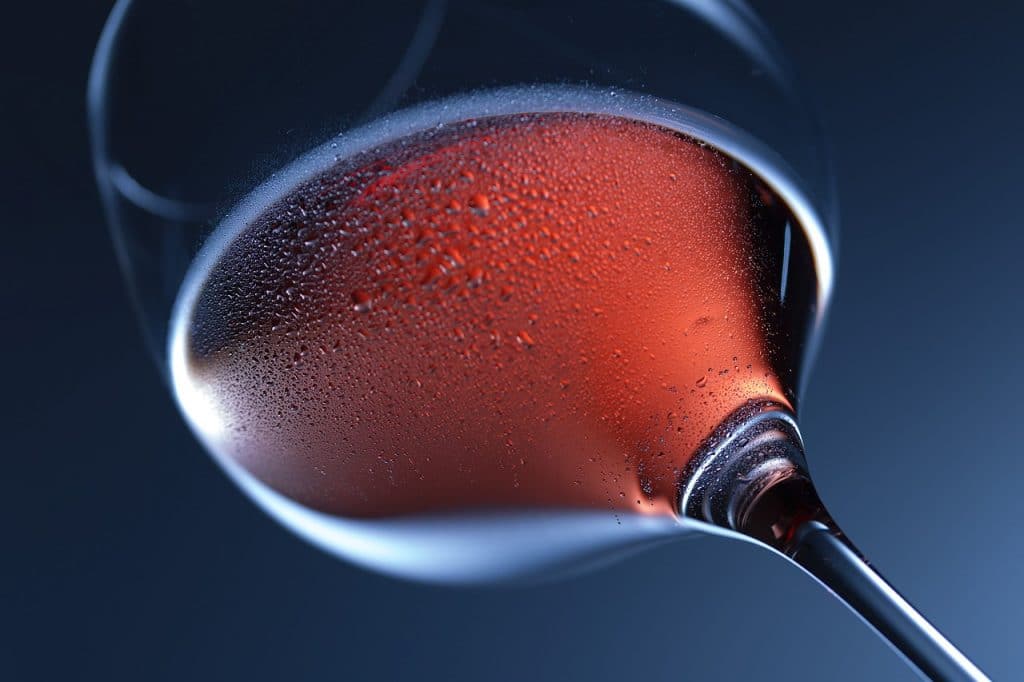 If you rather have "classical tastings" you will enjoy Wine with or without cheese/oysters.