To reach this unique place in the world, also known as the Marvel of the Western World, the sea has to draw aside to let anyone go through. The Mont Saint Michel is at the same time a village, an island and an abbey erected on the top of the rock at almost 100 meters high (300 feet).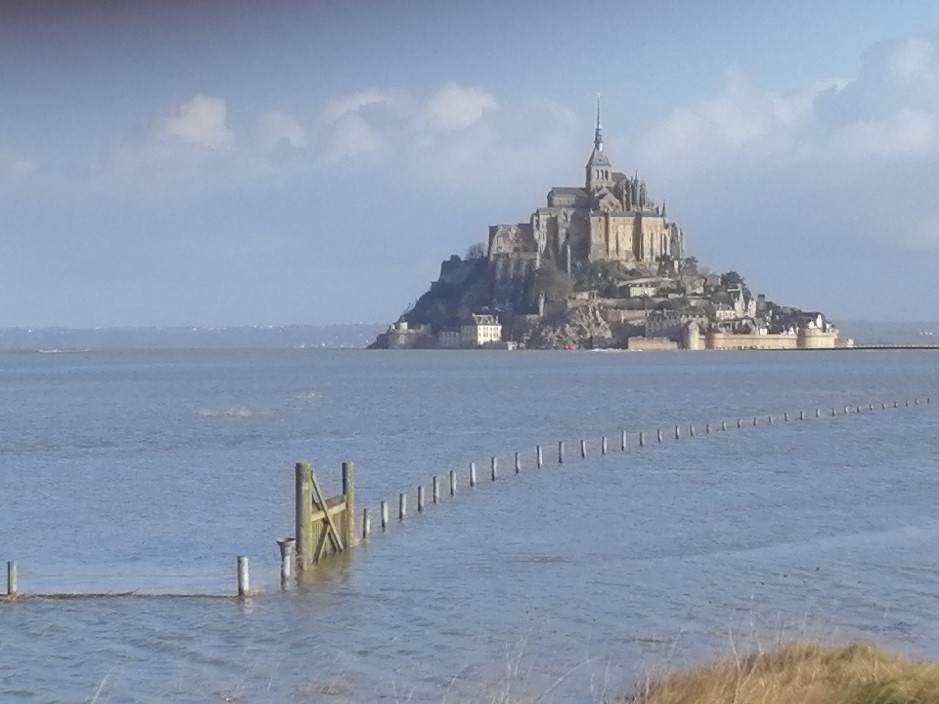 Since the dream of the bishop Aubert in 708 to the current abbey generations of workers, pilgrims, monks, sellers, soldiers, kings… were irreparably attracted by this site whose construction was constant from the 10th century to the 17th century. The Mont Saint Michel is located in a bay which is, like the village and the abbey, in the World Heritage List of the UNESCO and where the tides are the largest in Europe, they can be 15 meters high (45 feet).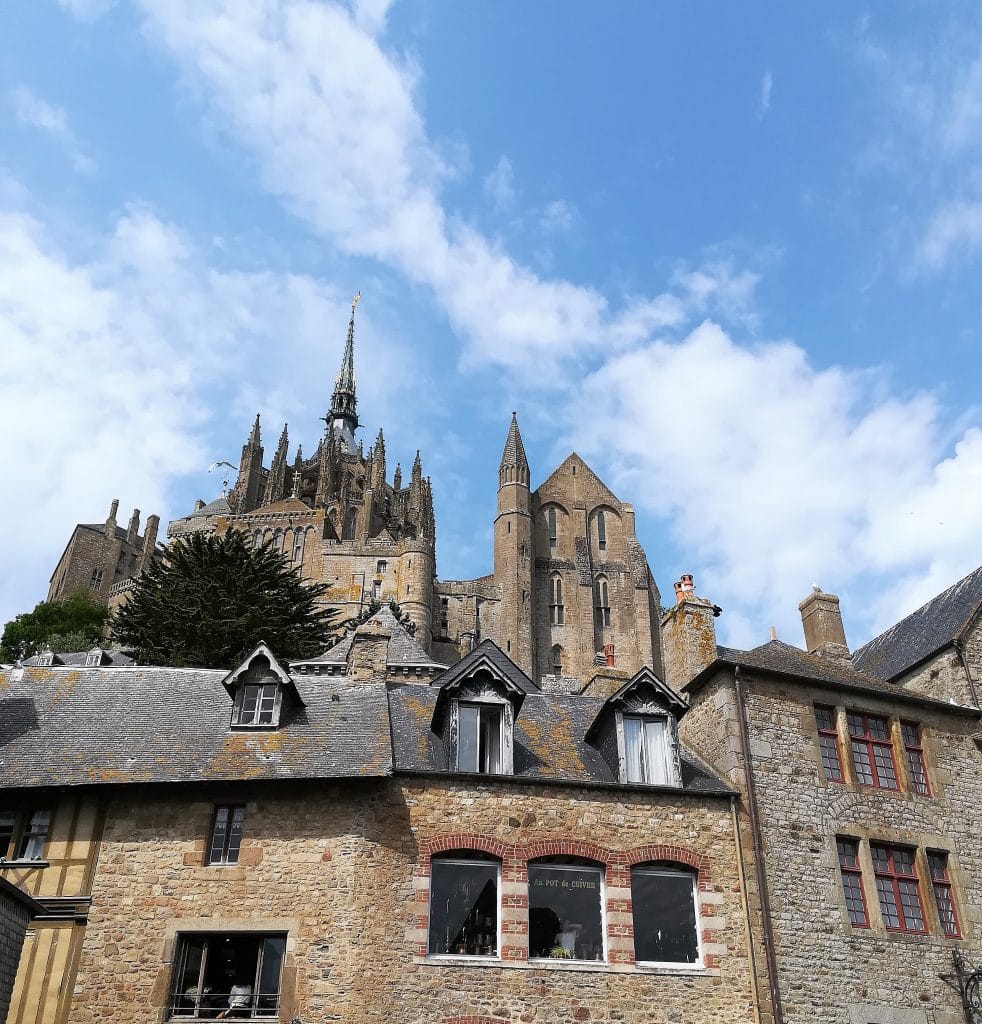 During your private visit you will understand how people could start a building site 1000 years ago on the top of a rocky island, surrounded by water with impressive tides. Your private guide will share with you the reasons of the worship of Saint Michael here and how a part of the story was made up and by who. It is a unique journey in a very special place.

On the way back to Saint-Malo your private guide will drive you through the world's capital of the oysters, Cancale.
(Entrance fee included)