The purpose of the private guided Paris Tour is to give you an overview of all the most spectacular and renowned monuments and historical sites of the city. Your private guide will pick you up at your accommodation and then will share with you along the day various aspects of the city of all the enchantments.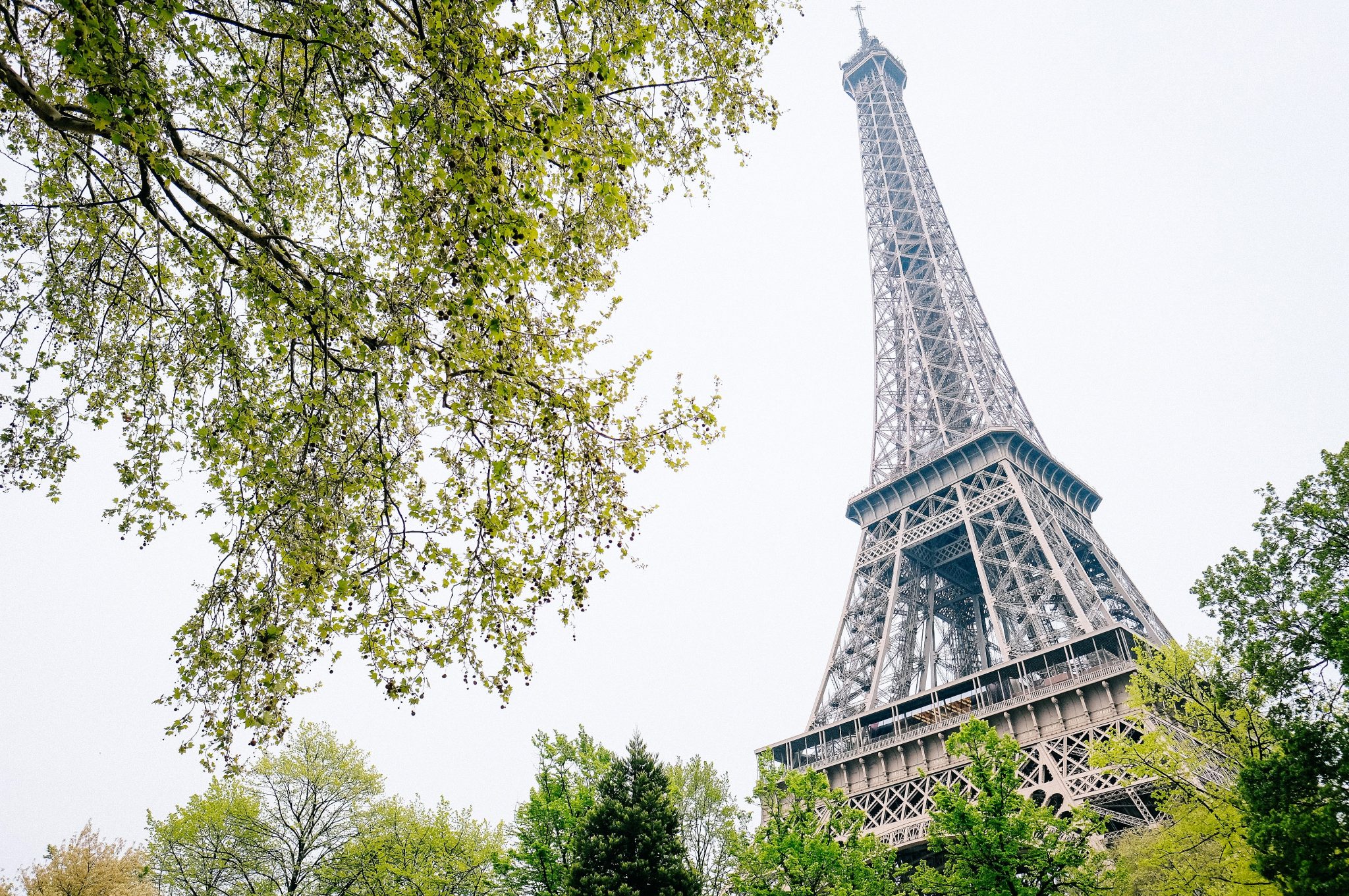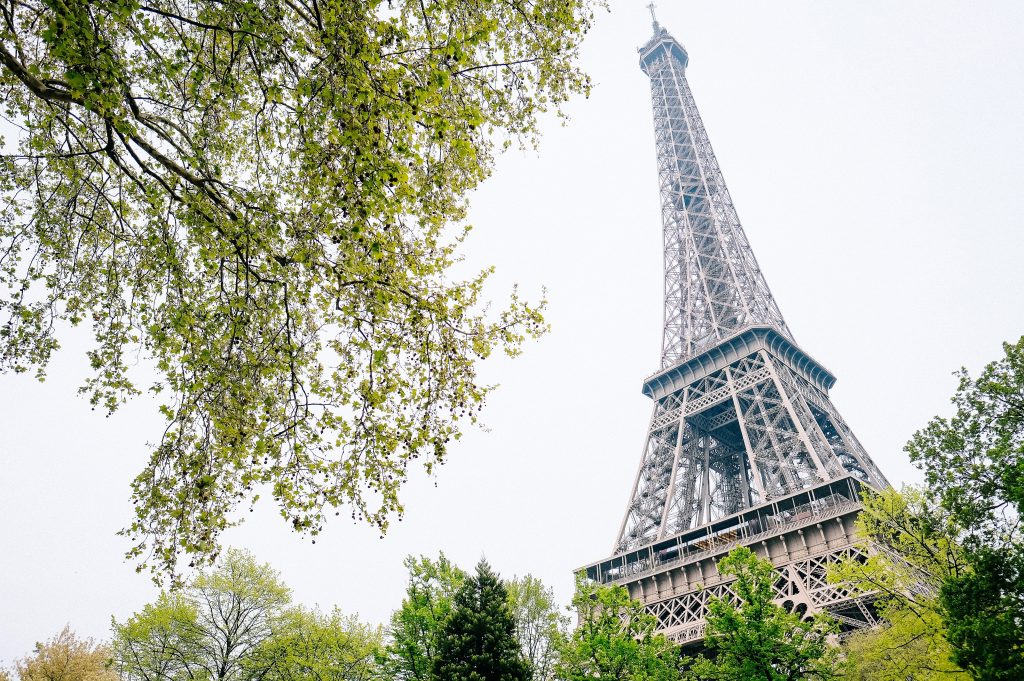 After an introduction to the architecture of Paris so that you may better appreciate the beauty of the city, you will enjoy your journey through the center of Paris, the Opera Garnier (that inspired the "Phantom of the Opera", the Place Vendôme (the jewelers sqare), the Palais Royal, the Louvre (outside visit). Then you will continue along the Seine River, the Ile de la Cite , passing by the Conciergerie. Your private guide will give a visit of the cathedral Notre-Dame, you will continue then driving by the Hotel de Ville (City Hall) and the Ile St Louis before arriving to one of the most interesting areas of Paris : theMarais district. You will stop for a short walking tour with your private guide to enjoy the first Royal square in Paris : Place des Vosges.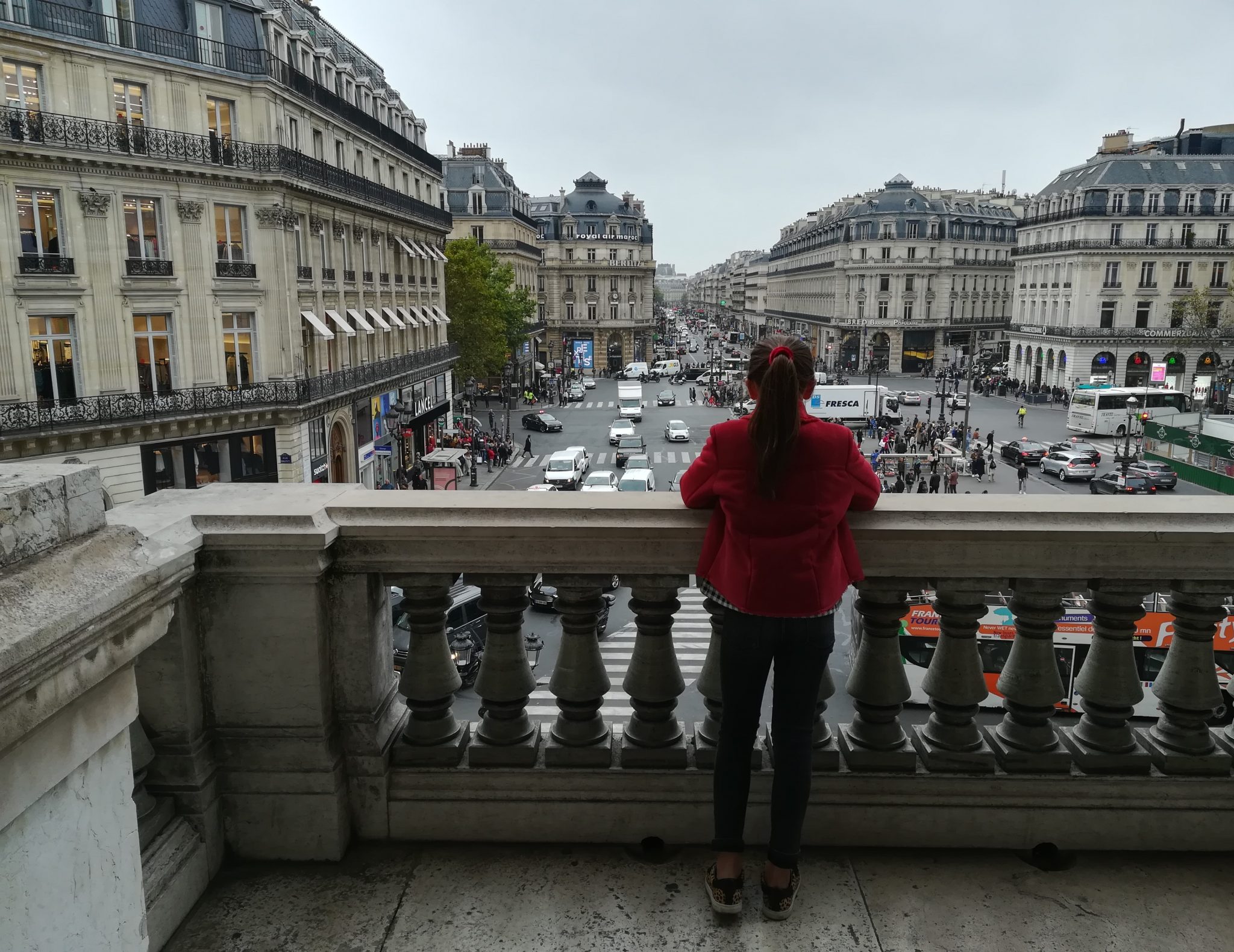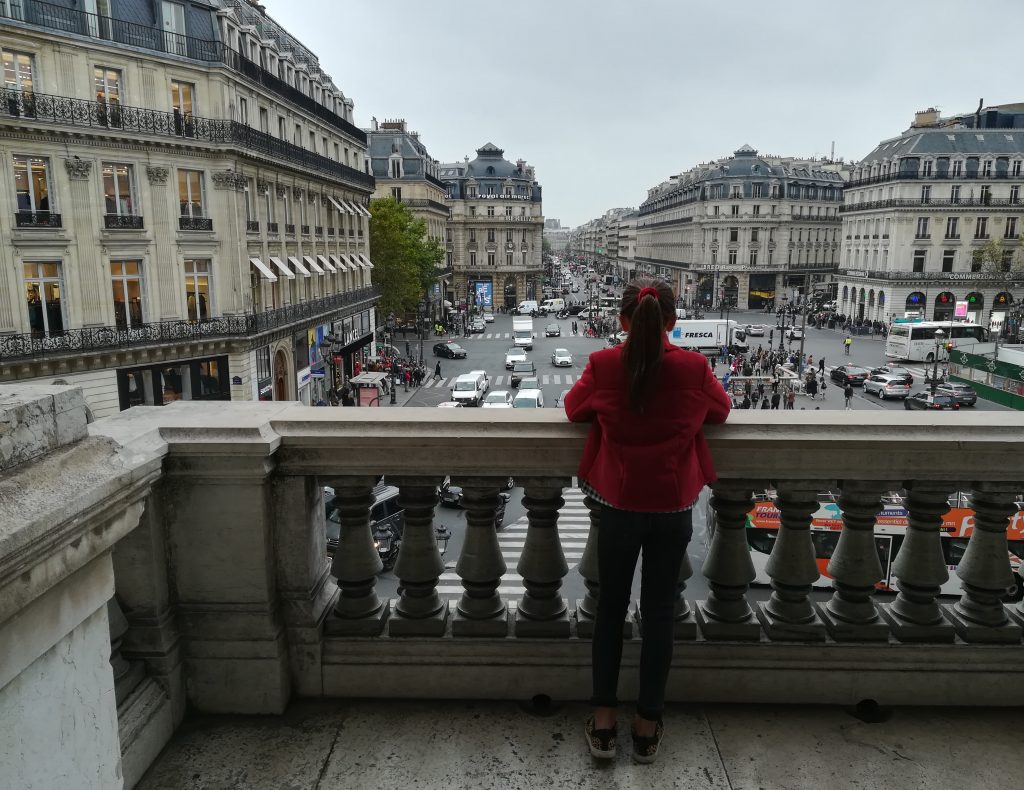 After this discovery of the Marais district, your private guide will cross the Seine River to continue your journey on the Left Bank, the old Paris , the scholastic Paris with the Latin Quarter, the Sorbonne, the Pantheon, the Luxembourg Gardens, the Church St Sulpice, the Saint Germain district…
After your lunch break you continue your ride along the French Institute, the Orsay Museum (outside visit) , the Concorde square, the Champs Elysées, the Arc de Triomphe, the Grand Palais, the Invalides, the Eiffel Tower…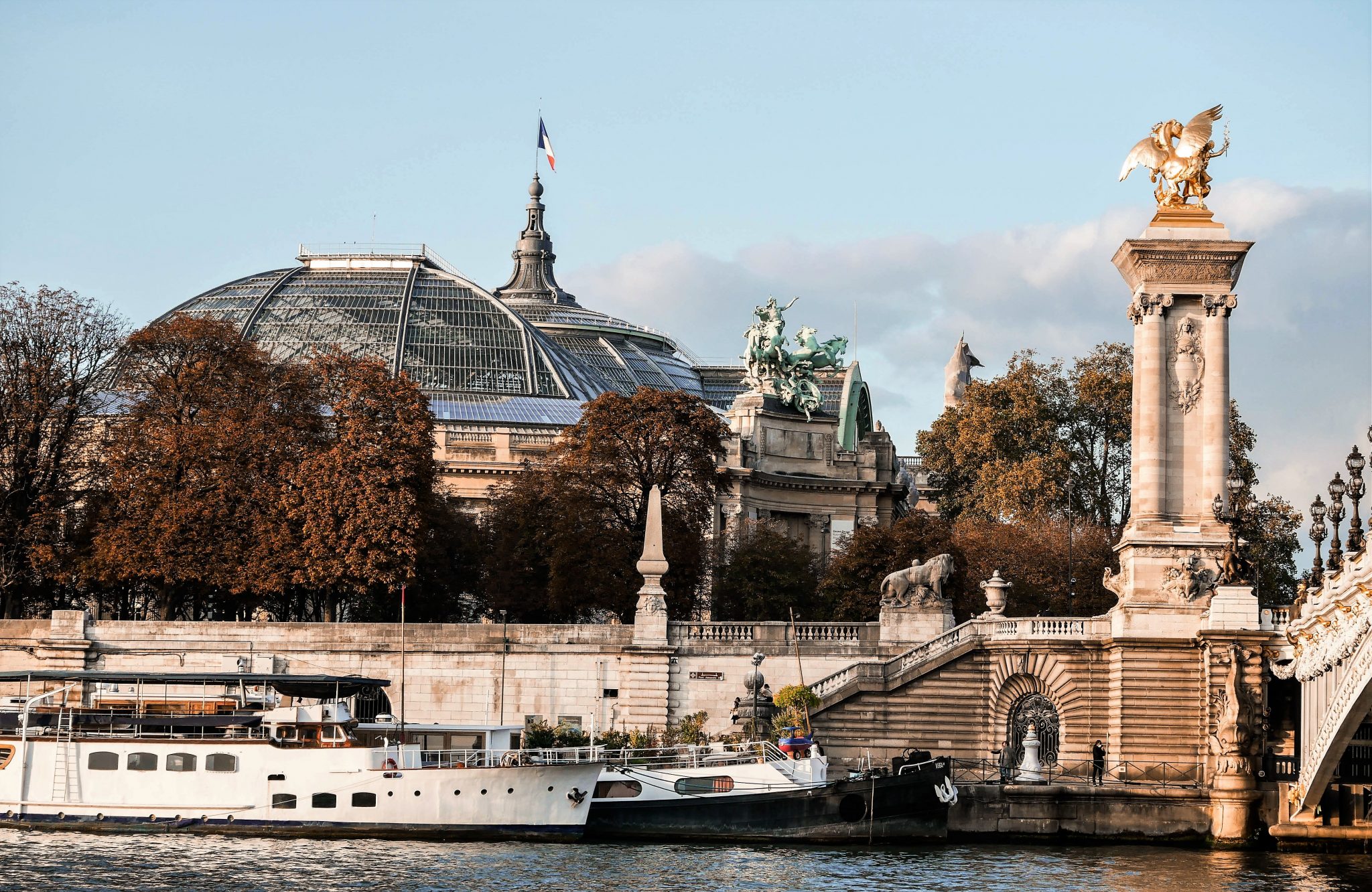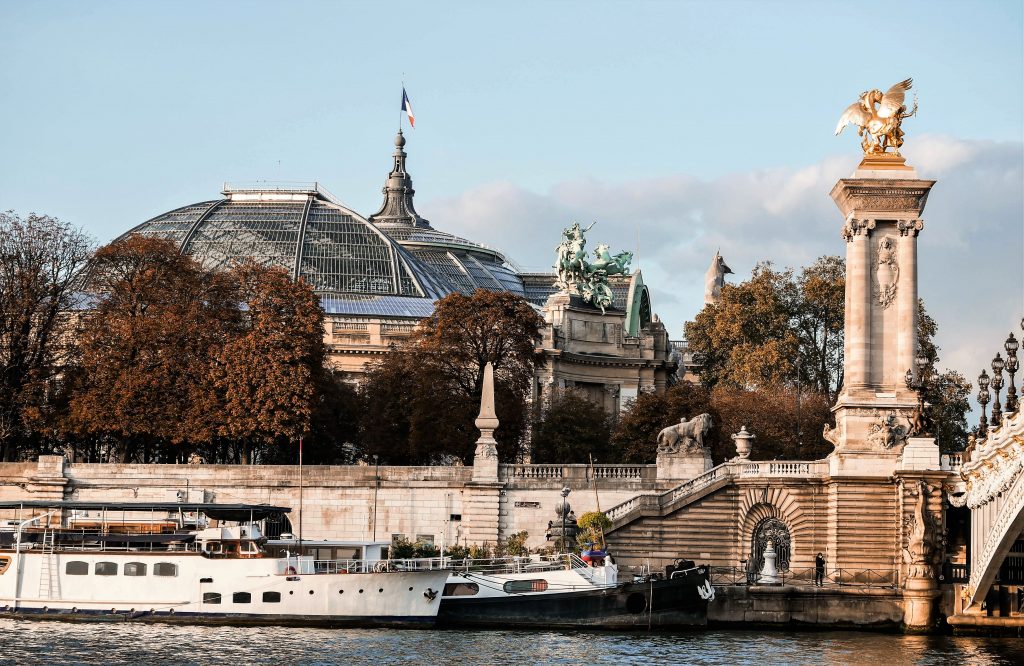 You will definitely fall in love with Paris.
If you have a specific tour/itinerary please let us know and we will customize the tour for you.