A unique place where the pink stones carved a ragged coast and where future Bretons Christian Saints, who came from Great Britain, arrived and spreaded out all over Brittany. Ploumanach which is an area of the charming town Perros-Guirec is one of the best example of this mix of splendid nature and history.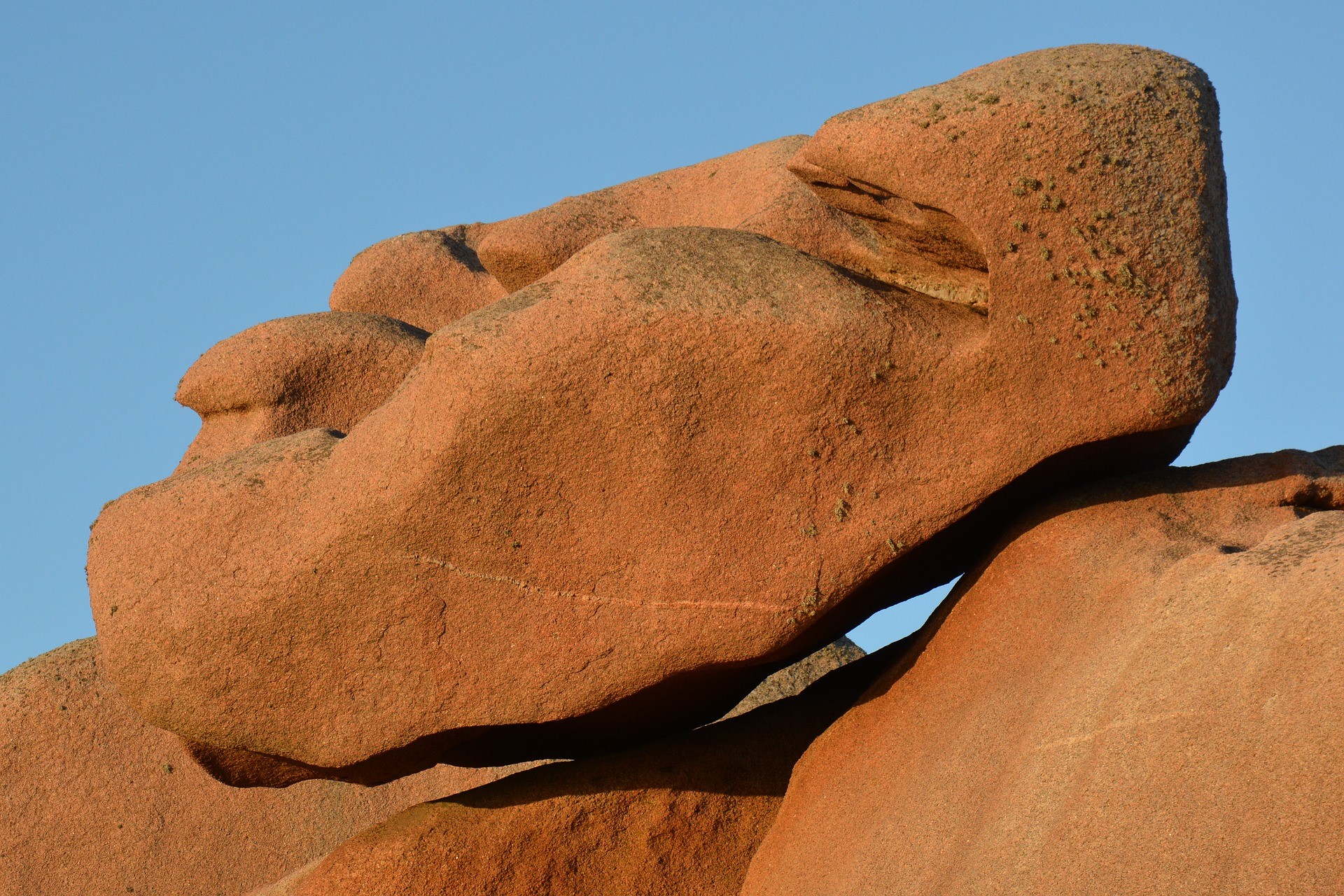 You will also visit Beauport Abbey.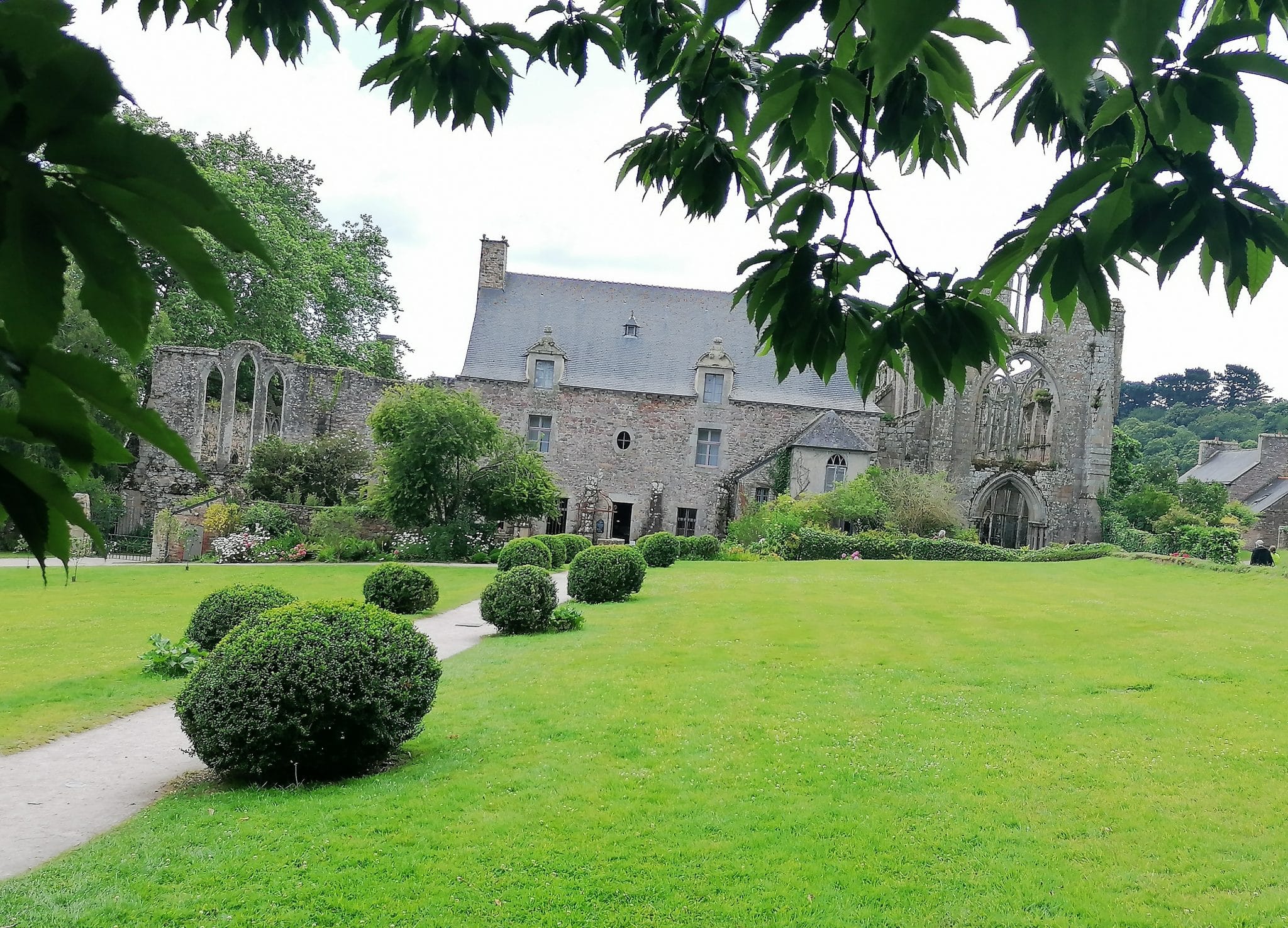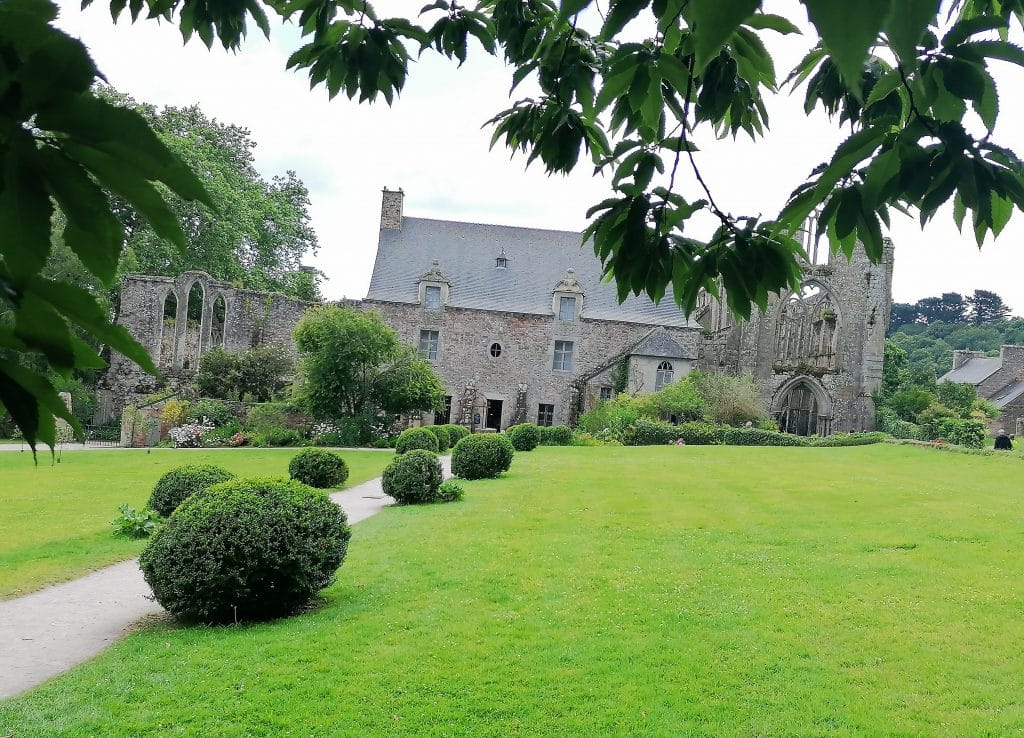 It is a quiet and spiritual shelter between land and sea overlooking Paimpol bay. You are now in Beauport Abbey founded in 1202. Commissioned by the Count Alain de Goëlo who wanted to ensure his parents to be hosted in heaven and to provide a religious structure to the locals the whole site spreads out up to 300 acres and shelters now an effervescent wildlife.
Before being, on purpose, this evocative ruin, it's been turned into residential accommodations, stables, city hall, school and a cider press since the 18th century. Cider is still being produced nowadays thanks the orchard in the site.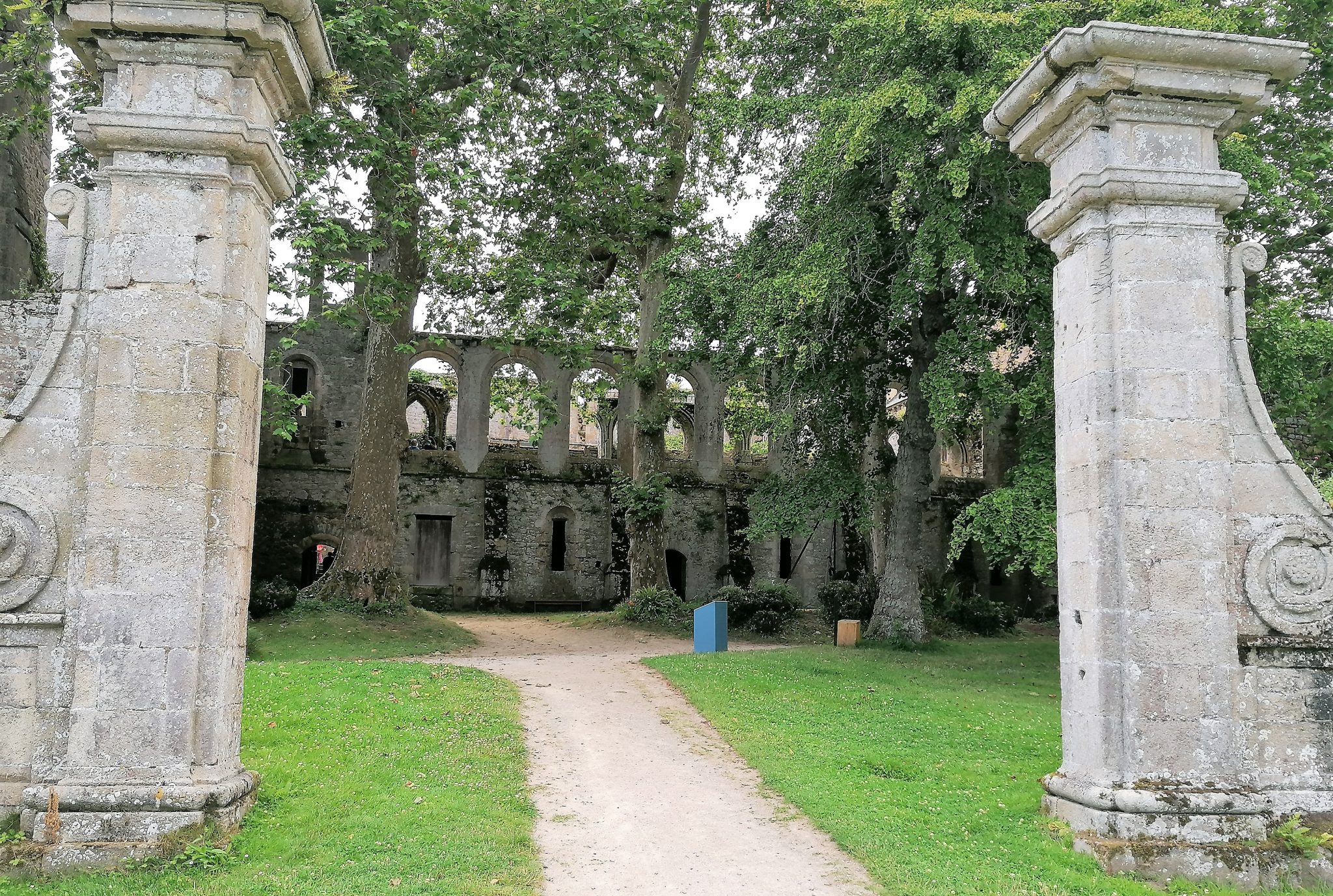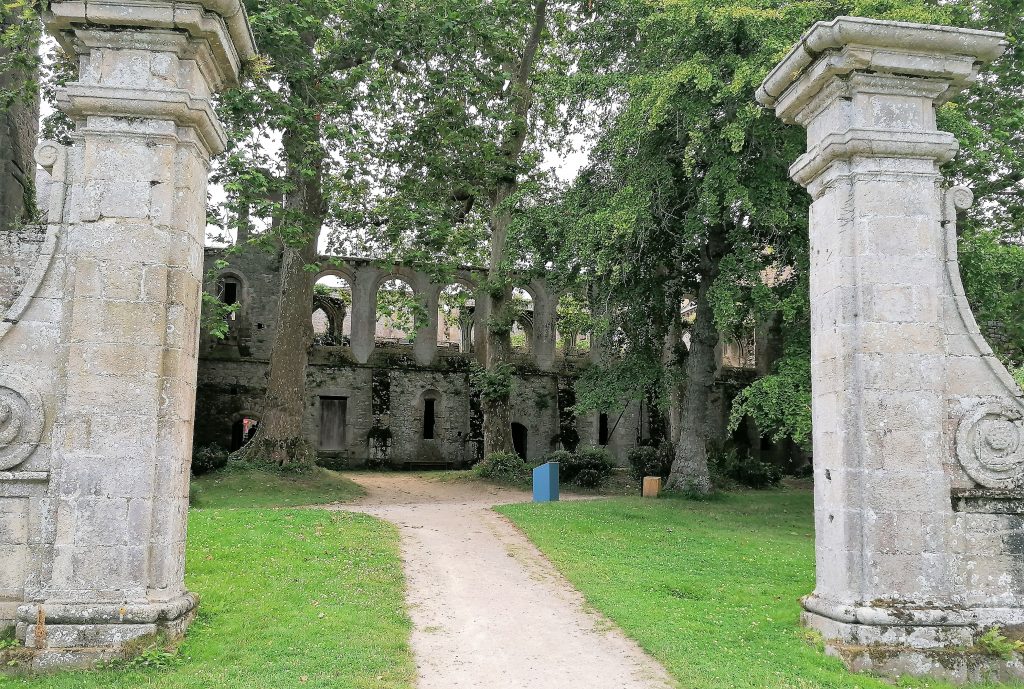 Then the Château de la Roche Jagu will be another stop. In that site that you will visit from outside there was a fortress since the 11th century but the Castle your private tour-guide will take you to dates from the early 15th century, between 1405 and 1418.
The castle is one of the best examples of the civil medieval architecture in Brittany and a great key to understand these times in France called feudal times that cover most of the middle ages.
The location selected on purpose on a hill over a loop of the Trieux River, the altitude, the wealth…are the main aspects of the power of the local lord whose any other person in the community was a vassal.
In 1532 Brittany was attached to the French crown, it became part of France, so such fortresses were not useful anymore although garrisons could be stationed in.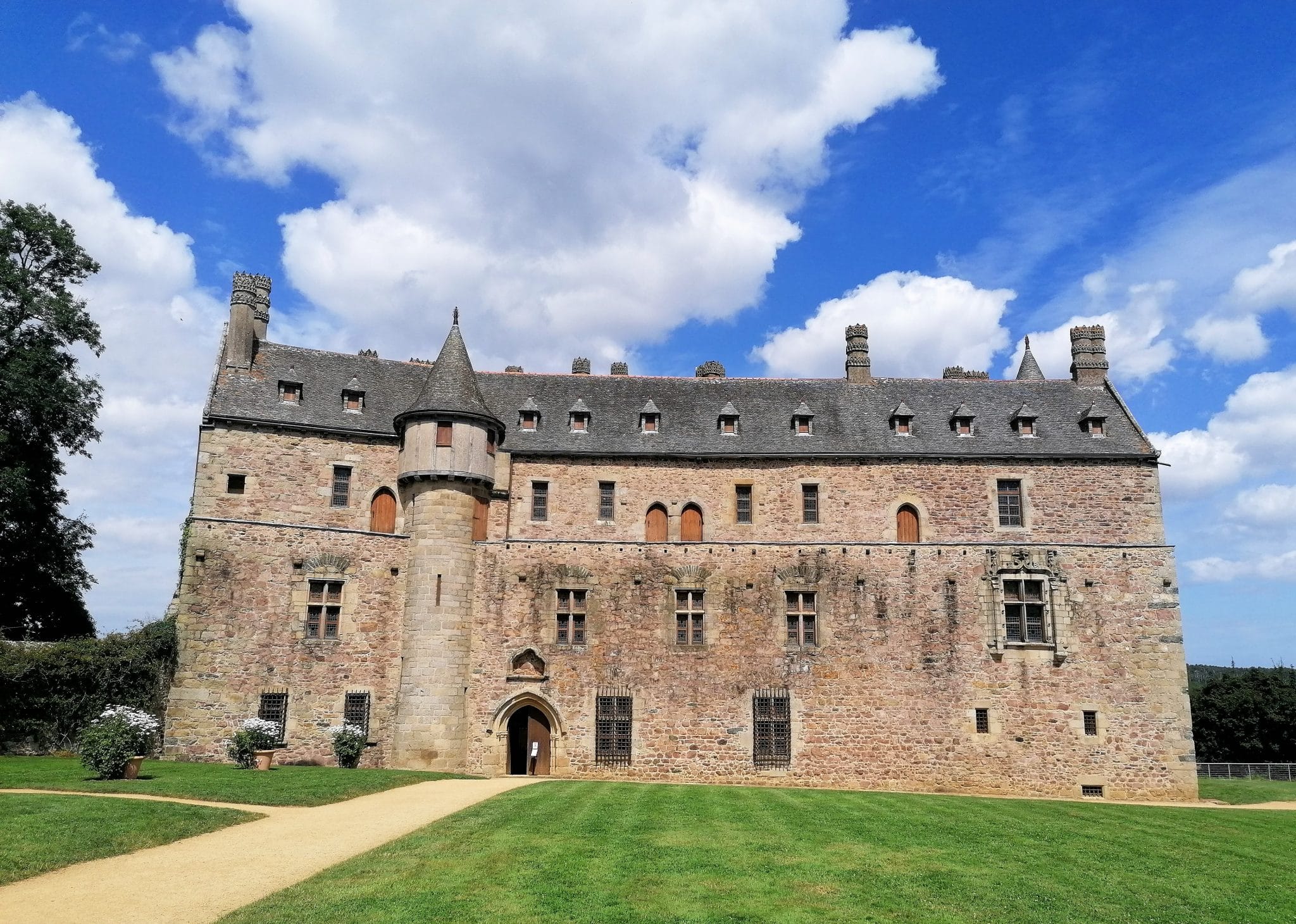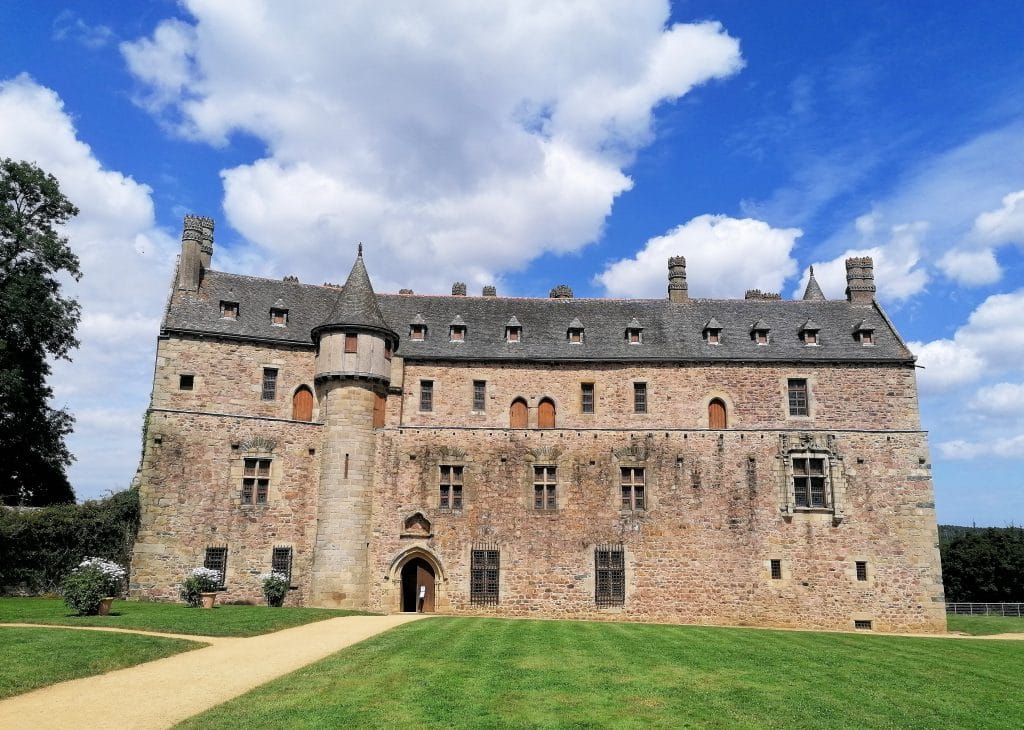 It was both a fortress and a lord residence, as you will notice through the main wings of the building.
It is a great example of a wealthy medieval castle.
Until recently, the 19th century, it was a prosperous farm located in a beautiful park on a hill with a gorgeous and impressive view of the valley.
(Entrance fee included)