Your private guided Versailles half day tour will introduce you the splendor and the tragedy of the most famous royal palace in the world.
The construction and expansion of the Chateau de Versailles that lasted for over a 50 year period began as Louis XIII 's hunting lodge before his son Louis XIV, the Sun King transformed and expanded it and moved the court and the parliament to Versailles.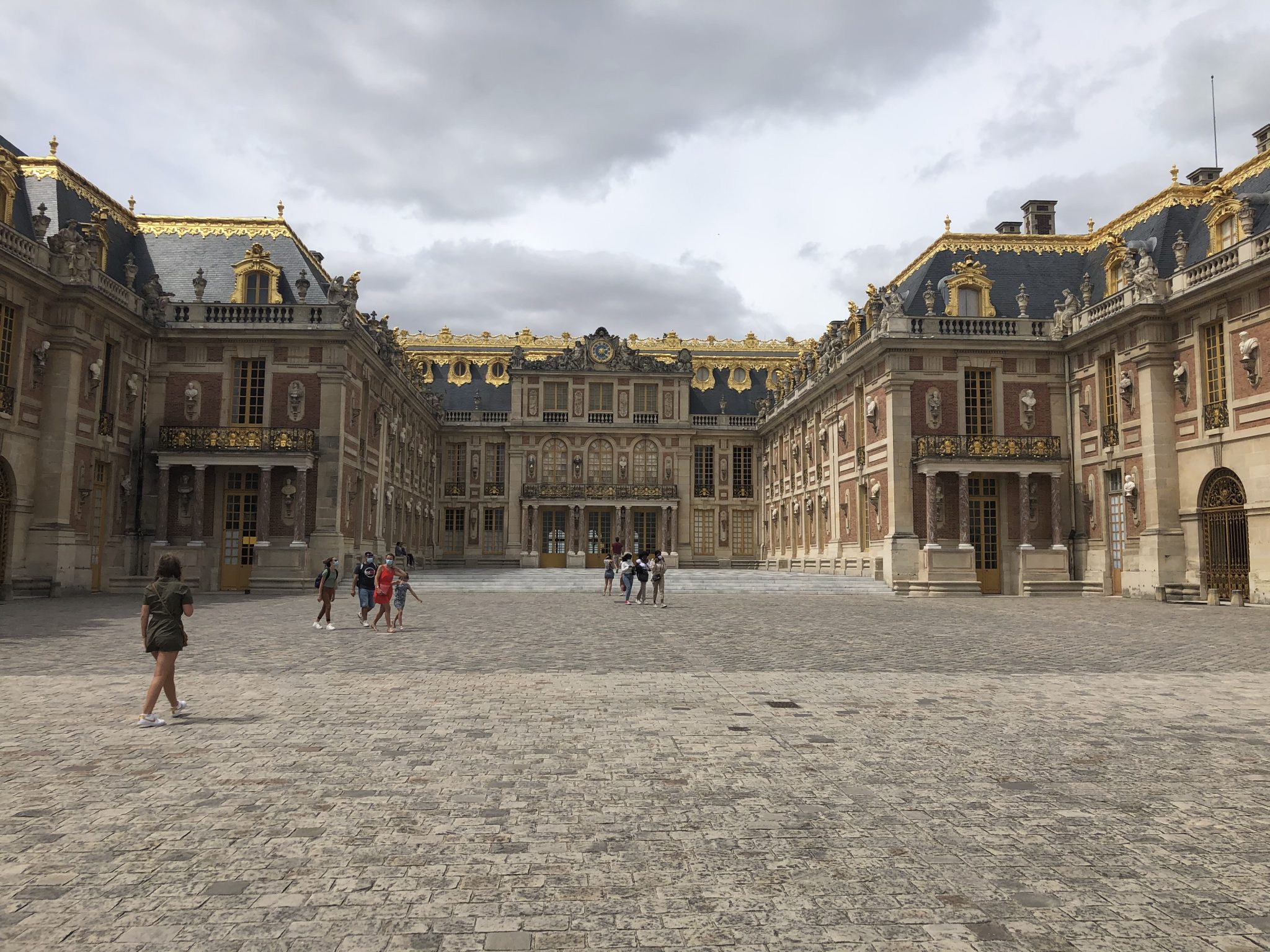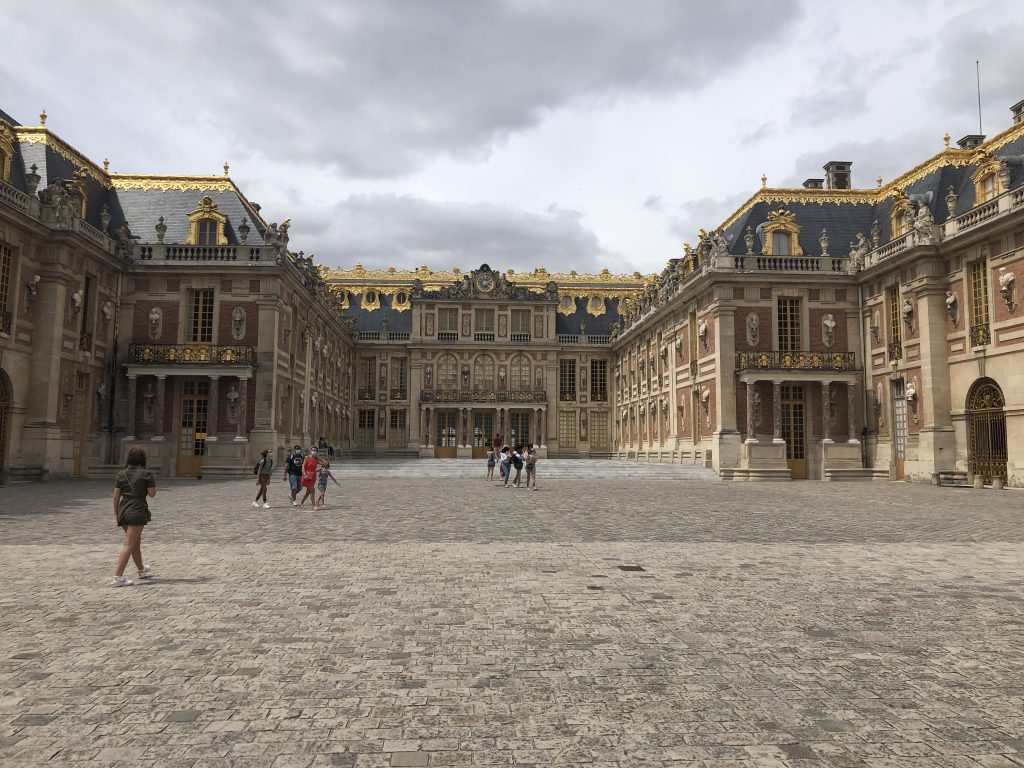 Your private guide will share with you the history of the palace and the century of the Sun King. You will be breathless on arrival when you will discover the scale of the Palace of Versailles and inside you will walk through the King's Grand Apartment : a series of seven prestigious room enfilade served as a parade apartment :
HERCULES SALON,ABUNDANCE SALON, VENUS SALON, DIANA SALON, MARS SALON, MERCURY SALON, APOLLO SALON.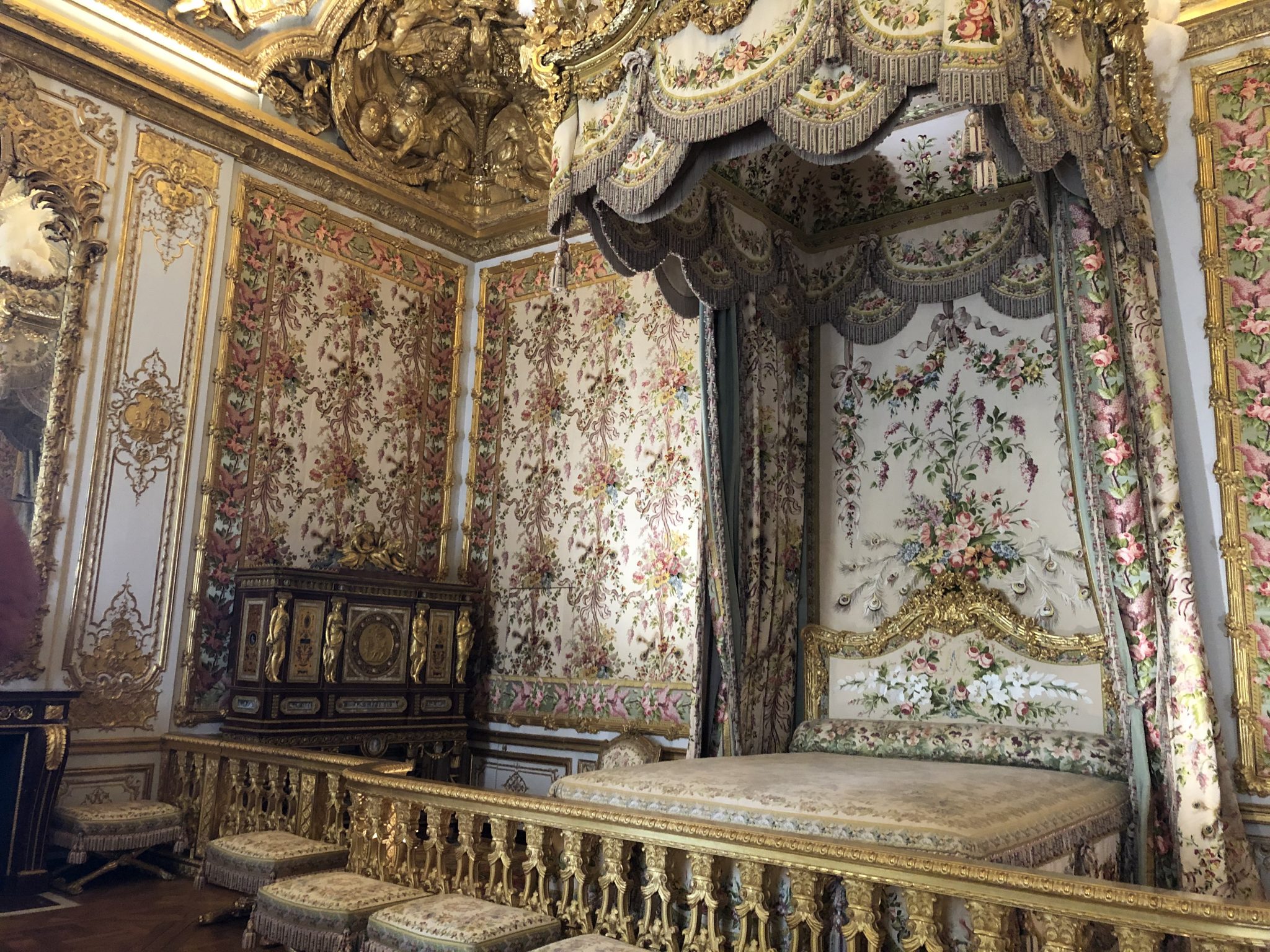 The visit of the King's Grand Apartment will lead you to the magnificent Hall of Mirrors, the Queen's Grand Apartment (the Queen's Bedroom, the Guards Room, the Salon Des Nobles), the Gallery of The Battles…
Then your private guide will take you for a stroll through the Gardens of Versailles to enjoy the landscape architecture of the French Gardens style conceived by André Lenôtre.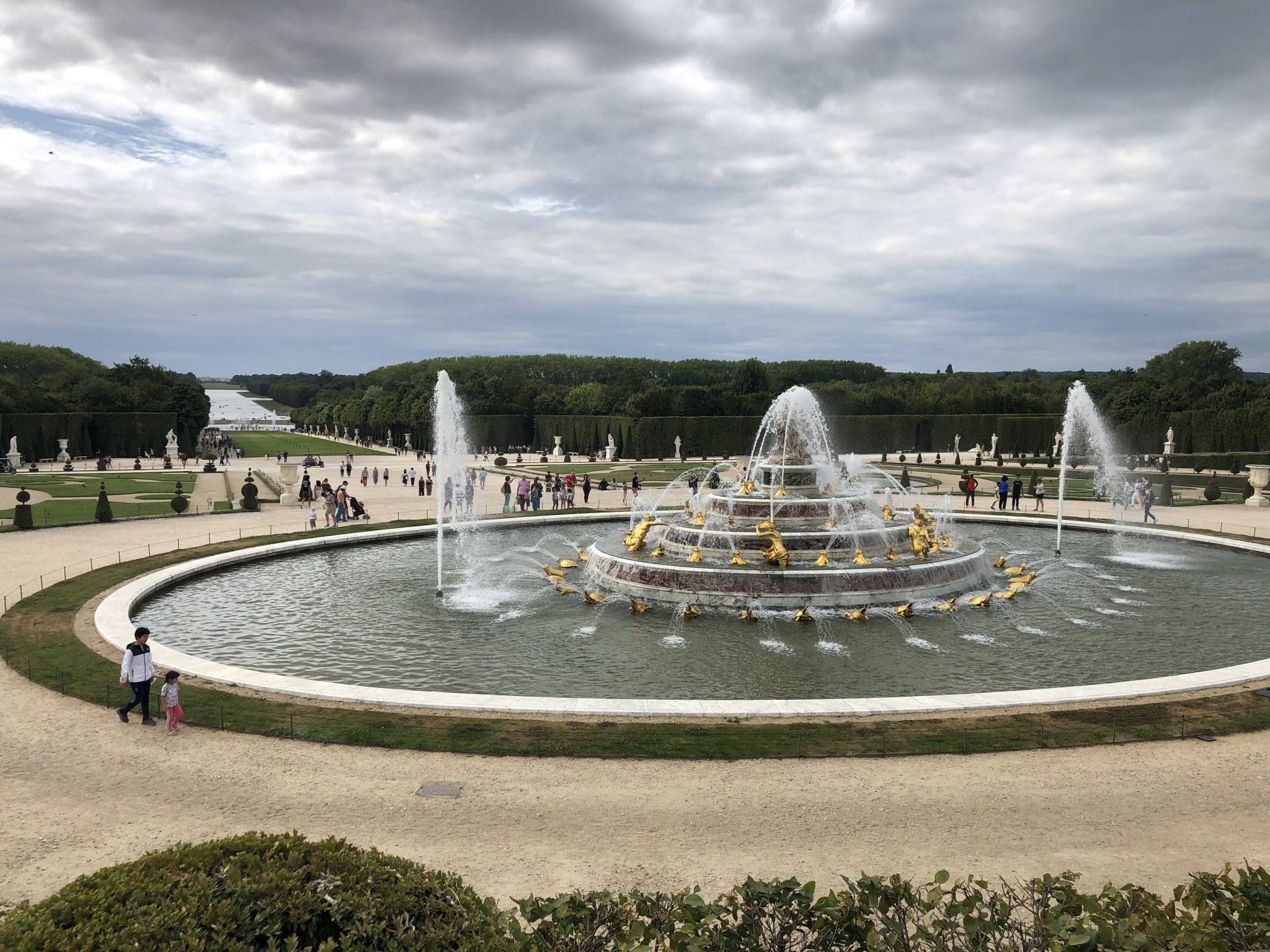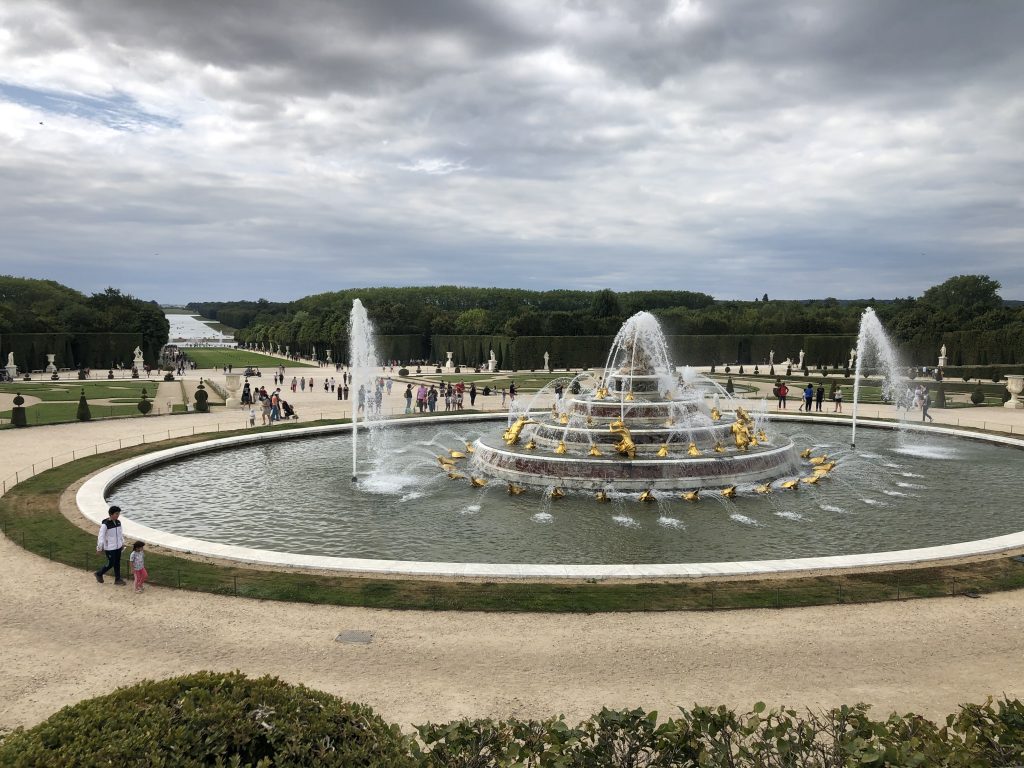 At the end of this great journey your private guide will bring you back to Paris.
(Entrance fees included)