Overlord Operation, Neptune Operation, Cobra Operation, Epsom Operation…are some of the events that took place in Normandy that your private guide will inform you about. Most of all, you will be in the Dday sites where millions of Allied Troops landed on June 6th 1944 during several weeks.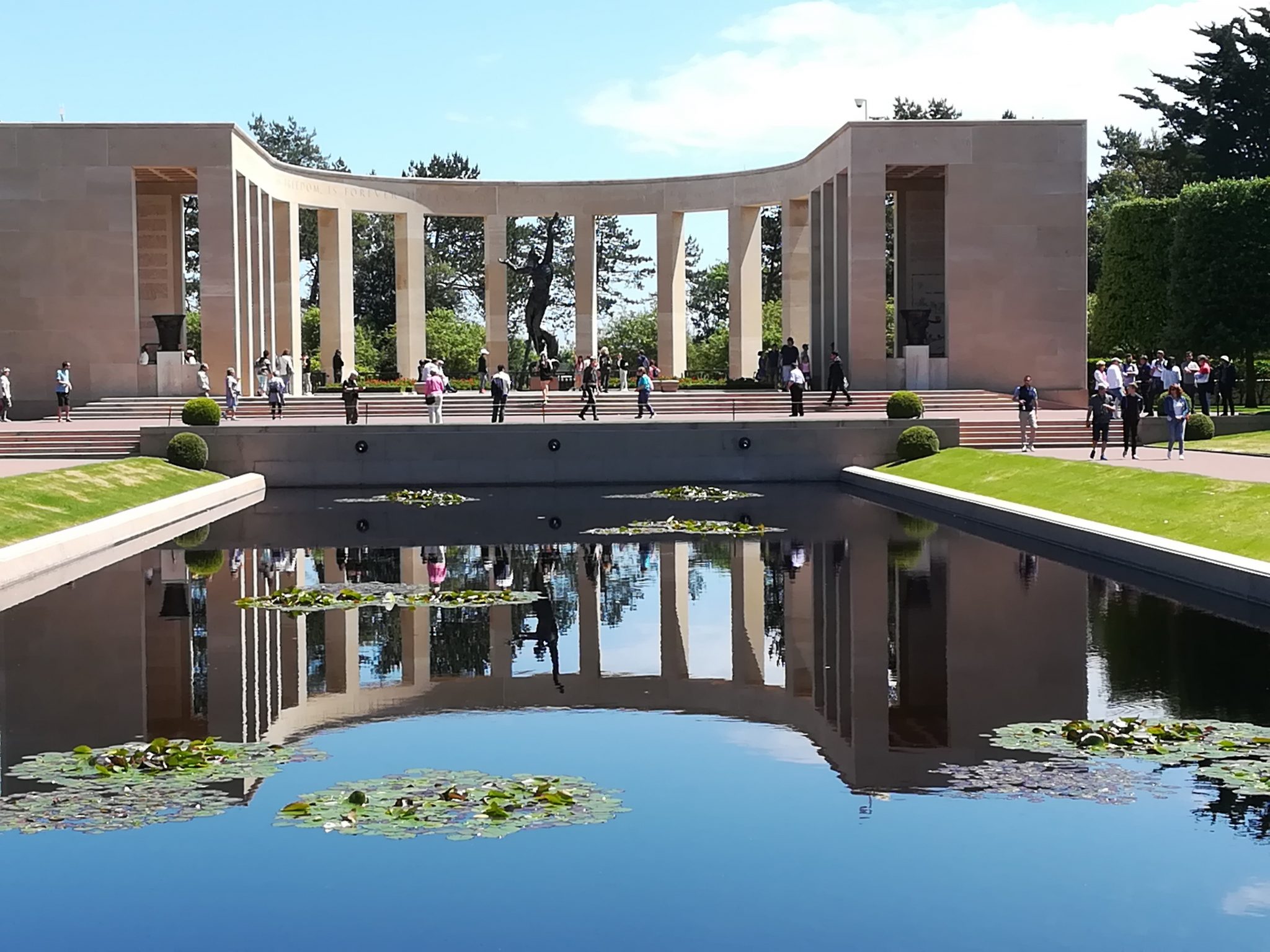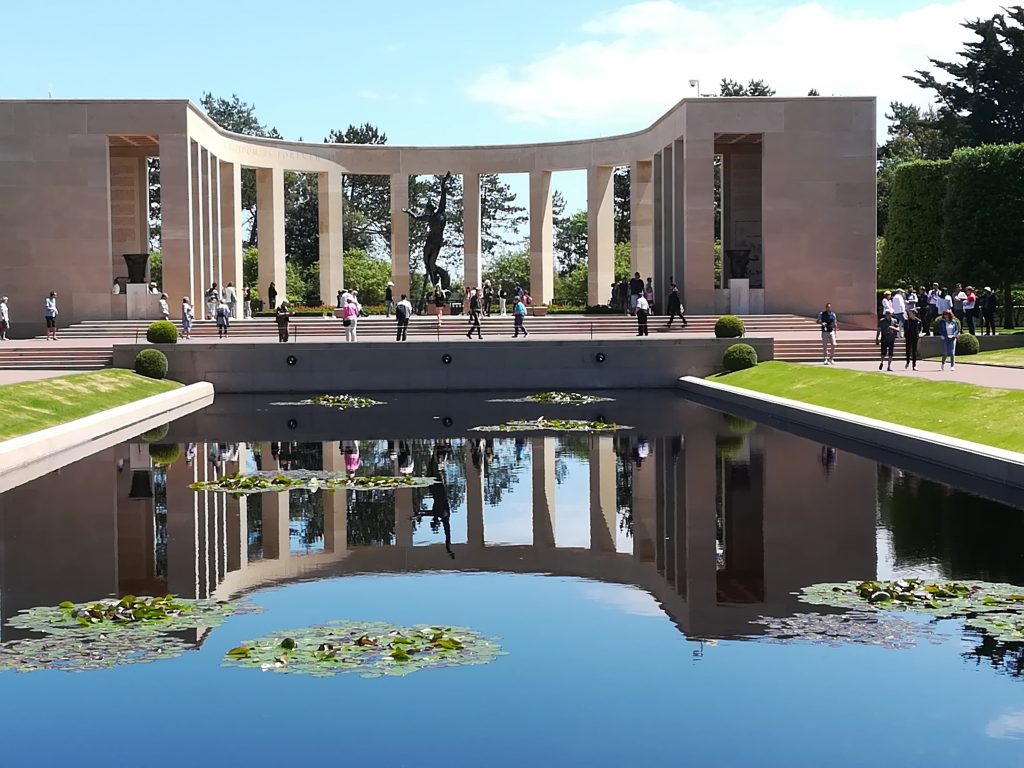 The Dday beaches coded Sword, Juno, Gold, Omaha and Utah is a 120 km (80 miles) extended zone in the west side of the Normandy country. In that coast line there is a sixth zone known as Pointe du Hoc where US Ranger Batalions achieved something that will always remain unique.
It is impossible to cover the whole coast line one day (that's why we recommend at least 2 days), however in one day your private guide will take you to 3 or 4 sites such as Pegasus Bridge, one the first site captured during the battle of Normandy by the 6th British Airborne Division in gliders, definitely one of the sharpest action, then the Canadian sector is nearby especially Juno Beach and its museum opened in 2003, from Juno we will reach Gold beach in the British sector where you will see what remains from Mulberry B, the port that was made in front of the little town of Arromanches Les Bains. During this visit you will indeed realize that logistics was one of the most impressive and conclusive aspects of the war.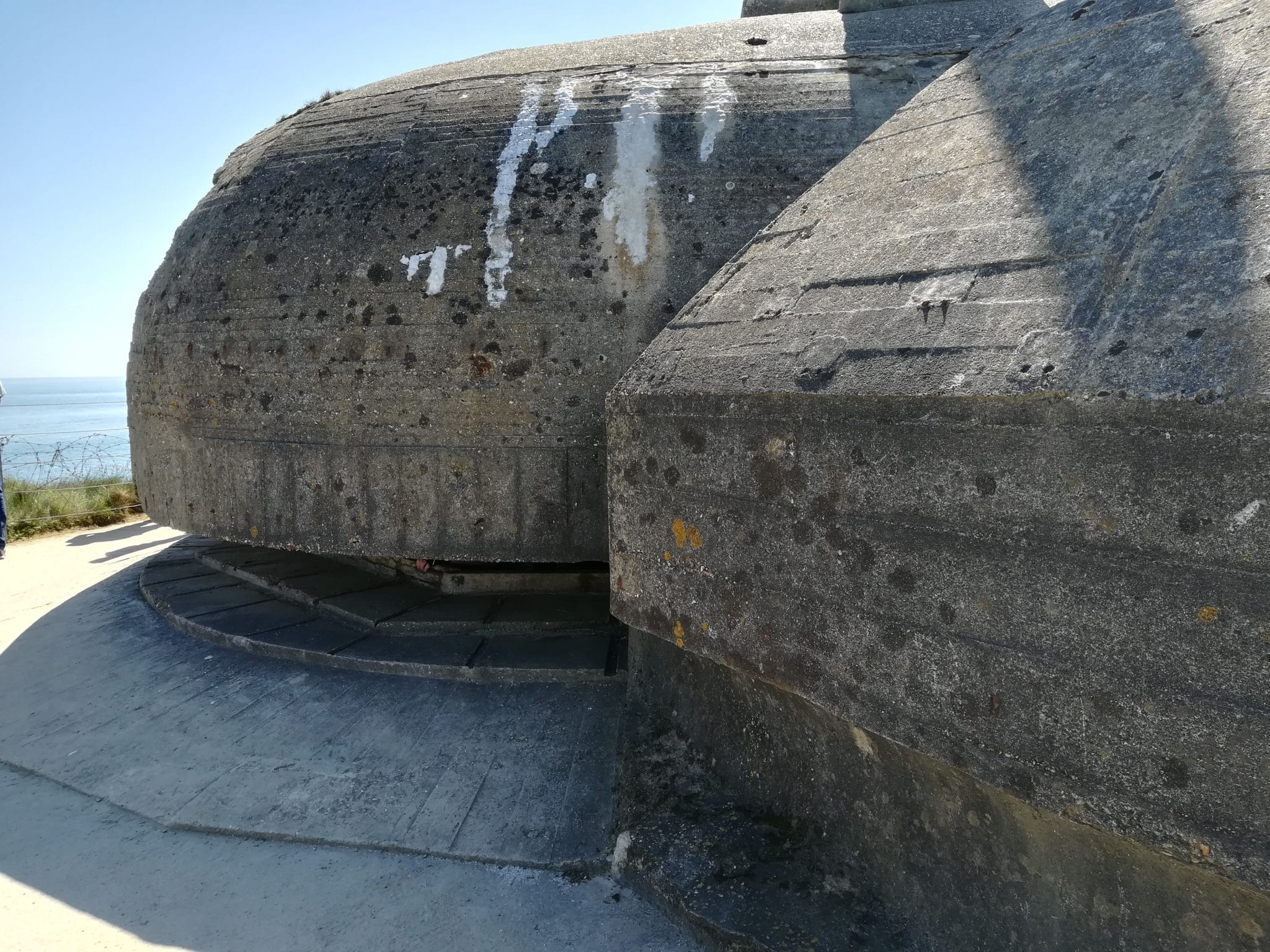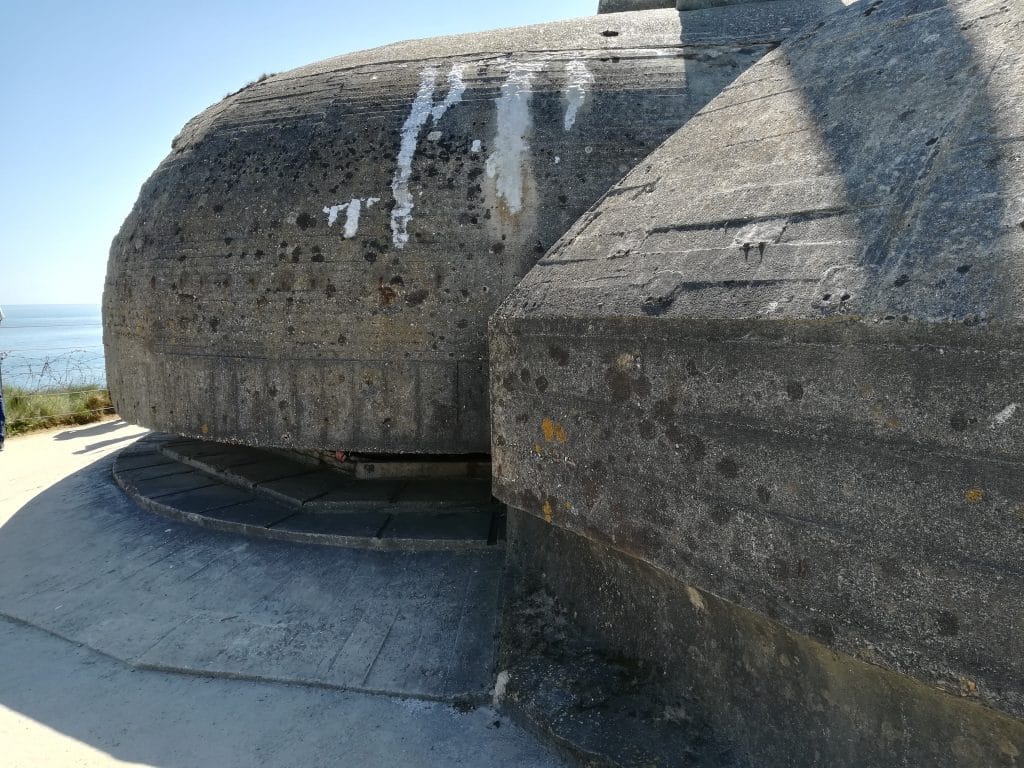 Then a little bit more west, there is still a heavy German battery of artillery known as Longues Battery where you will have an example of how big was the threat on the Allies.
Once we pass the charming fishing port town called Port en Bessin we are in the American sector and will head to Omaha Beach where the landscape gives a very good idea about what the GI'S of the 1st and 29th US Infantry division had to go through, threatened by the German defense positions mainly on the bluff.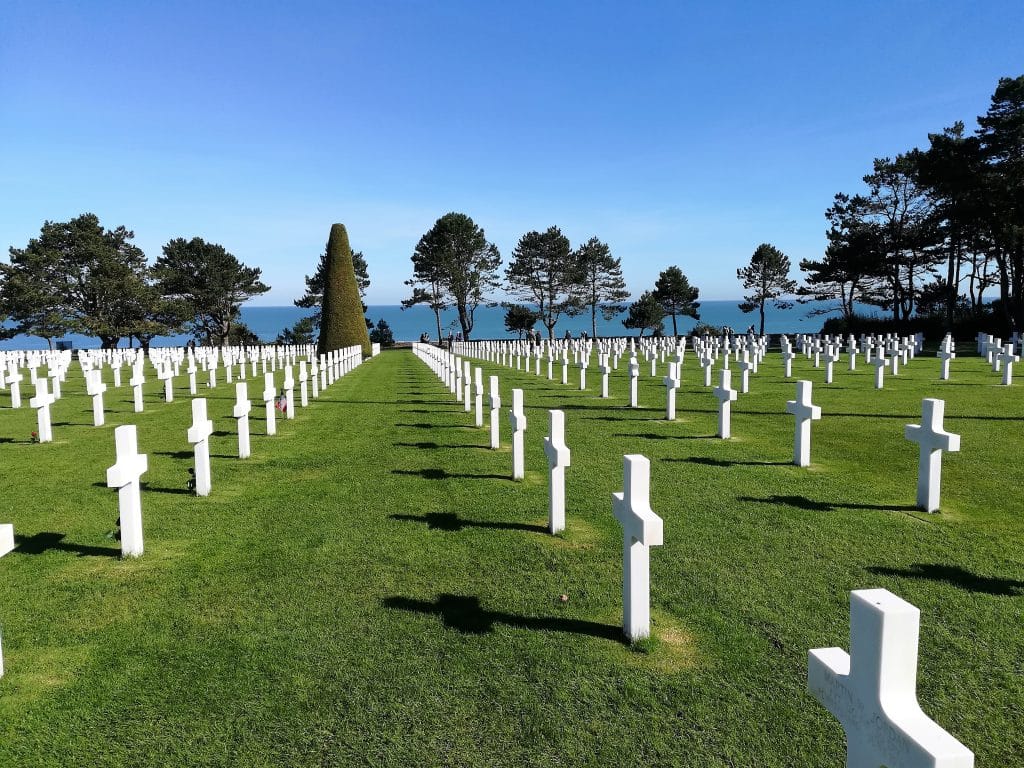 The US Military Cemetery since 1956 overlooks the east side of Omaha Beach.
Before reaching Utah, a must see stop has to be made in Pointe du Hoc to see what the courage and the sacrifice of the 225 rangers achieved on the the top of 30 meters high cliffs (100 feet).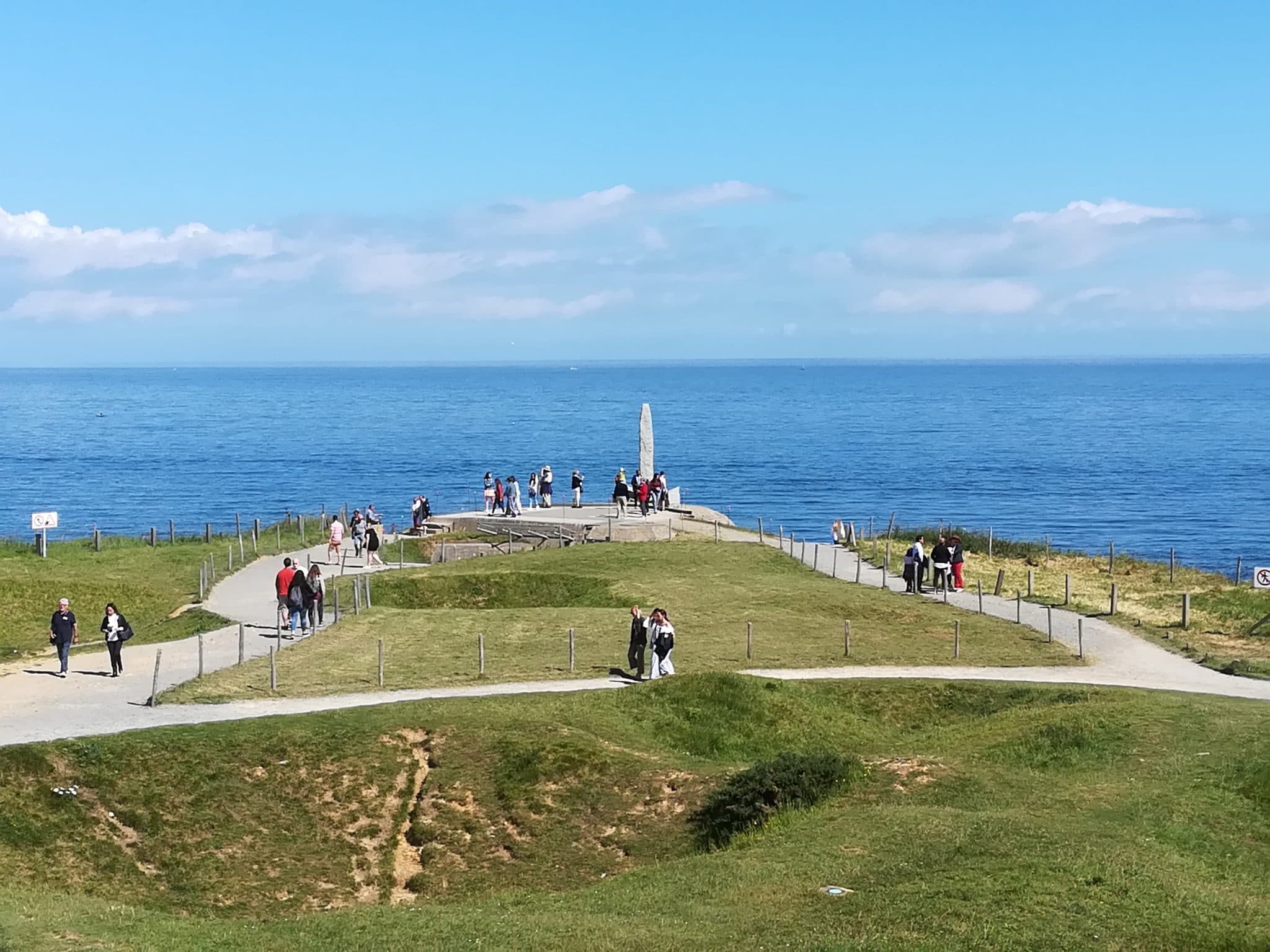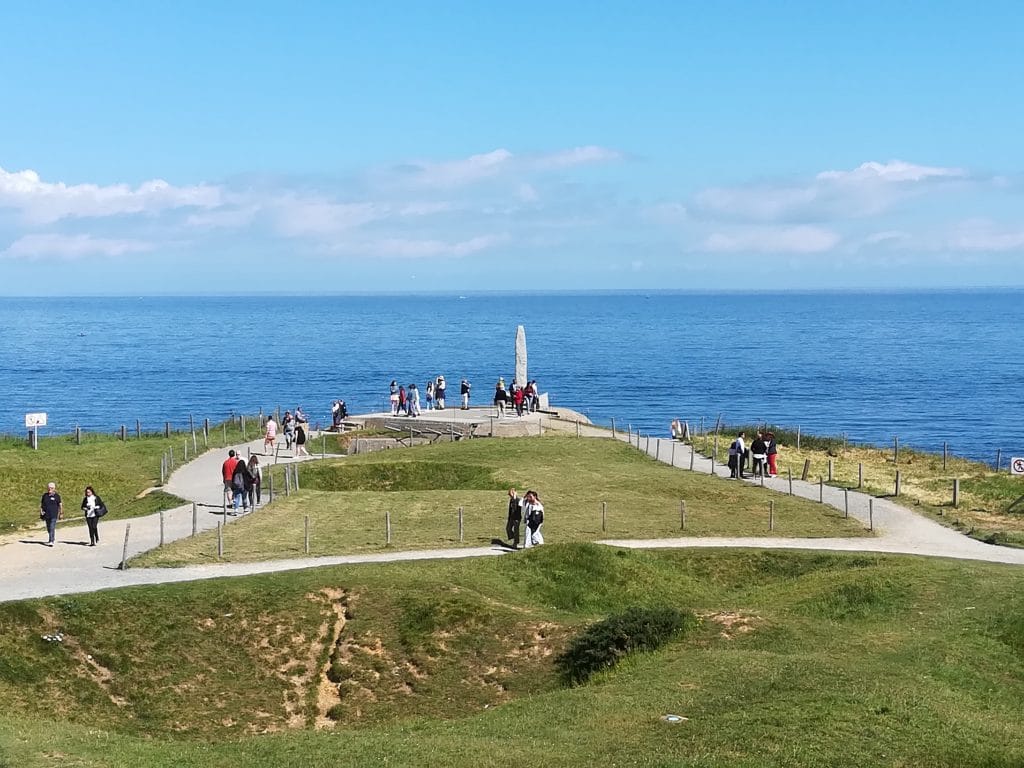 The furthest beach in the west side of the coastline is Utah in the south of the Cherbourg peninsula where around 15000 paratroopers of the 82nd and 101st US Airborne Division jumped into the night to start the combat and to capture the village of Sainte Mère Eglise at 4,30 am on june 6th.
There are also many interesting and moving museums in the Dday sites such as the Memorial in Caen, the Pegasus Memorial, the US Airborne Museum…they require time.
What ever the time you have to visit these places is, you will be in the footsteps of these young soldiers who liberated a whole continent in a unique amphibious military operation. It is our common heritage.